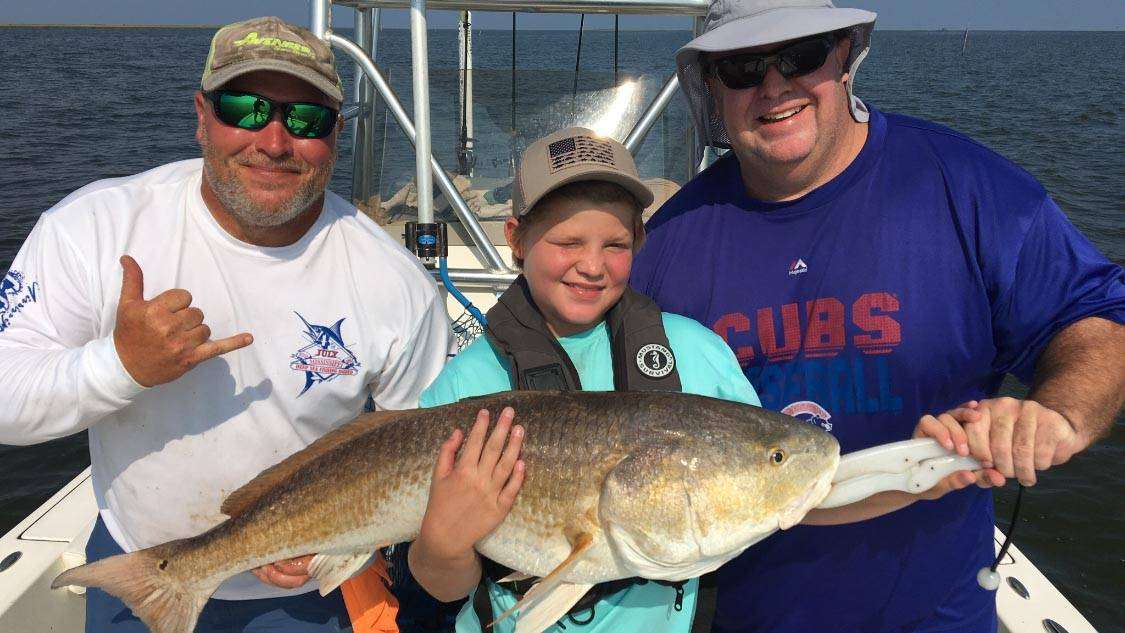 Biloxi, MS, is an excellent destination for inshore fishing. Its rich waters offer a wide variety of fish species, making it a popular spot for anglers of all skill levels. Let's discuss what to expect when inshore fishing in Biloxi, MS.
Spring Fishing
Spring in Biloxi, MS, is a fisherman's paradise! With the Gulf of Mexico boasting an abundant variety of fish species, you're sure to have an exciting and successful trip. Not only is fishing ideal during this time of year, but there are also plenty of other fun activities to try out. If you're looking for adventure on the water, check out some local marinas or charter companies for kayaking, paddle boarding, and boating excursions. Being on the warm Mississippi coast gives visitors access to some extraordinary experiences, like fishing inshore or offshore.
Springtime in Biloxi, MS, is a fantastic season for anglers. Whether you're a pro or just starting, you'll find plenty of opportunities to fill your bucket with all kinds of local fish on the Gulf Coast. But don't be fooled – the area has so much more to offer than fishing! During your stay, take advantage of visiting some historical sites or museums. You can also try fresh seafood from one of the many delicious restaurants. To get a genuine taste of the culture here, attend one of the vibrant festivals and events around town – you won't want to miss them! All in all, spring in Biloxi is worth checking out.

Fish Species
Biloxi's inshore waters are home to various fish species, including Cobia, Pompano, Speckled Trout, Redfish, Black Drum, Flounder, Sheepshead, Spanish Mackerel, Jack Crevalle, Mangrove Snapper, and Tarpon. Each species has its peak activity season, so it's essential to know which fish you want to target and when they are most active.
Springtime in Biloxi brings a variety of popular game fish to the area; one of the most sought-after is cobia. Known for their hard fighting and great-tasting meat, it's easy to see why so many anglers look forward to spring. Pompano is another tasty fish found in the Gulf of Mexico during this time, with a unique flavor and a deep-bodied structure, making them an absolute delight. Lastly, speckled trout remains one of the most popular game fish in the inshore waters around Biloxi, and they can be caught best from November through March.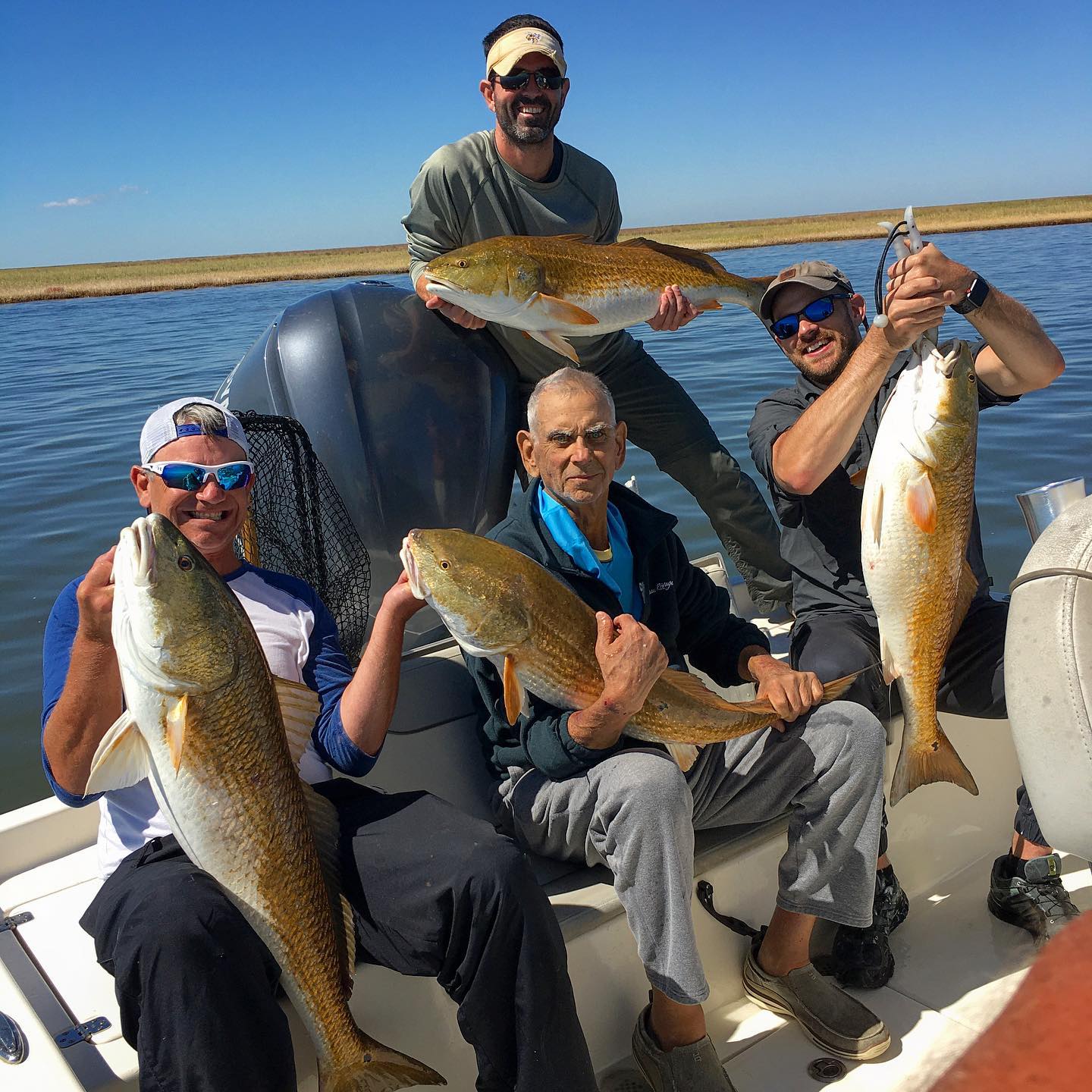 Fishing for Redfish in Biloxi is a classic angling experience and should be part of every fisherman's list. The fishing season for Redfish runs from January to June and September to November, so make sure you plan your fishing trip strategically. But don't forget that there are plenty of other species available too! Spring is the perfect time to target other fish species like Black Drum, Flounder, Sheepshead, Spanish Mackerel, Jack Crevalle, Mangrove Snapper, and Tarpon – to name a few! Get out on the Gulf this spring and enjoy some of the best inshore fishing in the world!
Fish With Us
If you're looking for a fantastic fishing experience while in Biloxi, Mississippi, consider Legends of the Lower Marsh Fishing Charters and Guide Service LLC. Not only are they fully equipped with experienced captains, top-notch equipment, and custom charters to provide exceptional experiences, they offer a variety of fishing moments, including catching Redfish, Speckled Trout, Tarpon, and Red Snapper. Cruise around the waterways during a sightseeing tour or take part in a family adventure that will create lasting memories. So don't wait any longer – book a trip today and get ready to catch some fantastic fish!