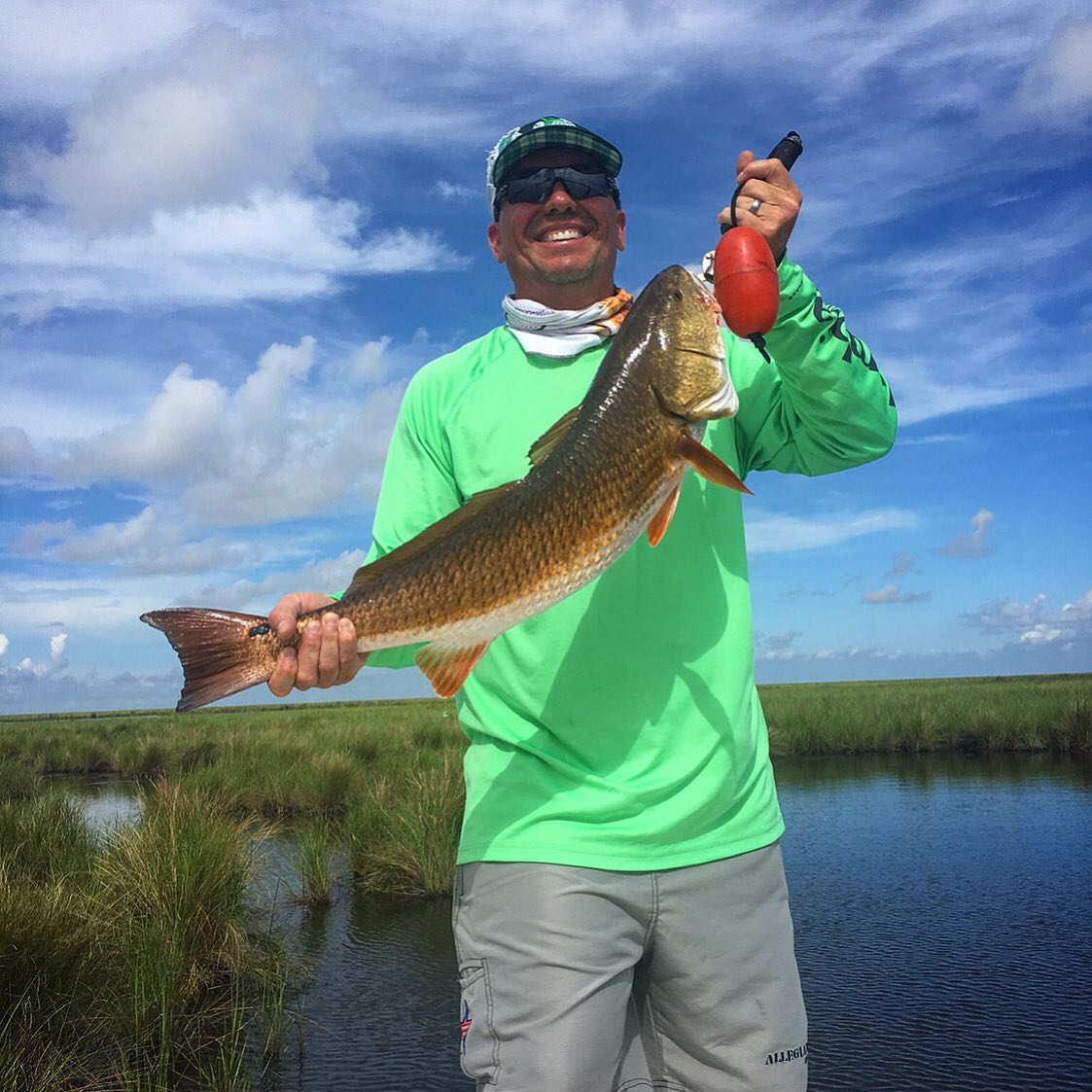 Last Updated on September 30, 2022 by Eric Bonneman
The Biloxi marsh is one of the most popular fishing spots in Louisiana. It's known for its abundance of fighting inshore gamefish, including redfish. If you're new to fishing or want to learn more about how to fish for redfish in the Biloxi marsh, this is for you.
Biloxi Marsh
The Biloxi Marsh is one of the unique ecosystems in the country. This stretch of marsh and saltwater is home to many fish species, including redfish, speckled trout, black drum, flounder, and triple tail. The waters of the Biloxi Marsh are teeming with these prized gamefish, making it a popular destination for fishing enthusiasts from all over the country.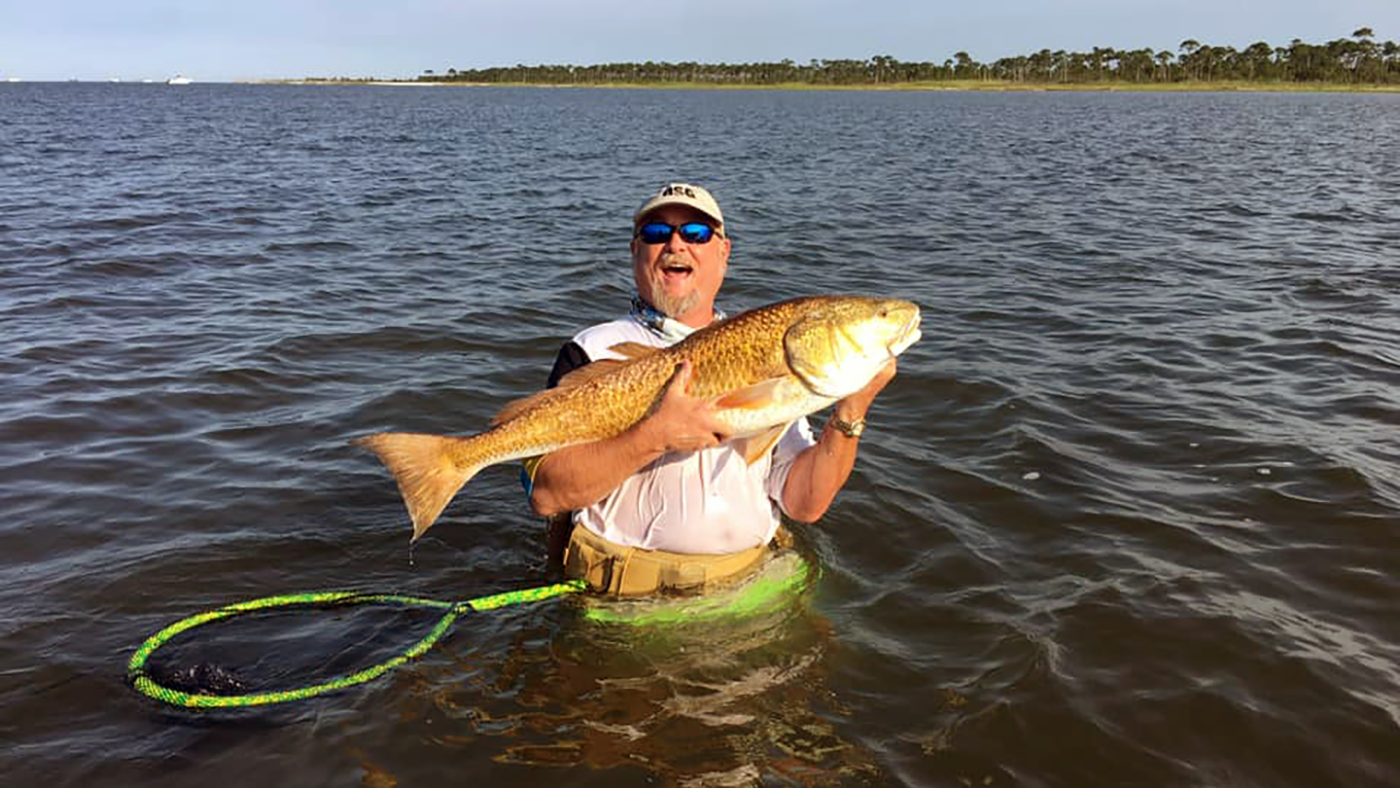 The abundance of fish in the Biloxi Marsh provides an incredible opportunity for anglers to catch trophy-sized fish. The marsh is a beautiful and peaceful place to enjoy nature. Whether you're looking for a great place to fish or enjoy the outdoors, the Biloxi Marsh is worth a visit.
Where to Find Redfish
Gamefish can be found in all areas of the Biloxi marsh. The Biloxi Marsh is a popular spot for fishing due to the high number of fish found there. Redfish are especially plentiful and often attracted to underwater structures. During high tide, the redfish will swim into the marsh for food. This makes it a great time to position yourself nearby and wait for the fish to come to you.
The Biloxi Marsh has an abundance of wiregrass, a type of grass commonly found in wetlands. The wiregrass provides a place for the redfish to hide and helps protect them from predators while also giving them a location for the hunt. Coontail is another type of plant that is commonly found in the Biloxi Marsh. The cocktail is a floating plant that has long, thin leaves. It is often found near the water's surface and provides shelter for small fish.
Fish for Redfish in the Marsh
You'll need a few things to fish for redfish in the Biloxi marsh. First, you'll need a boat. The Biloxi marsh is large. Second, you'll need bait. Live shrimp or crabs are good options for appeal. While live bait always works well, you can see some action with top water plugs. In the cooler months, redfish indulge in shellfish much more often, so lures such as the D.O.A shrimp lures also work well here.
Get Out There
Fishing for redfish in the Biloxi marsh is a popular pastime in Louisiana. If you're new to fishing or want to learn more about how to fish for redfish in the Biloxi marsh, now is the time to start. A great way to get out on the water and fish the marsh for some of these fantastic gamefish is to get yourself a charter fishing service specializing in making the best of a fishing day out on the water. They can make what seems like such a daunting task much more appealing, and the best part is that all you have to bring is yourself and a can-do attitude! So what are you waiting for? Book your trip today!