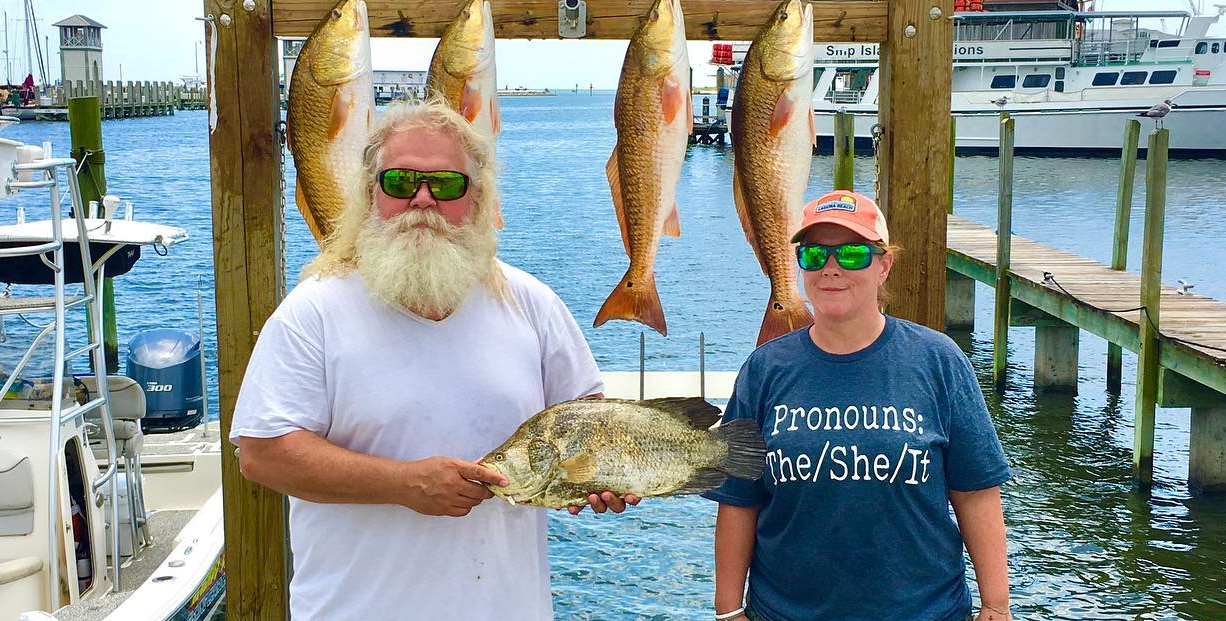 Last Updated on August 26, 2022 by Eric Bonneman
The Mississippi coast is known for some of the best fishing in the country. Saltwater enthusiasts come to take advantage of an ecosystem seemingly built for fishing. While many different types of fish call the Mississippi coast home, one of the most popular is the tripletail.
About Tripletail
The tripletail is a member of the Lobotidae family and can be found in coastal waters all over the world. They get their name from their distinctive triple caudal fins. Tripletail are relatively easy to identify and are a favorite among anglers.
Where to Find Them
While they can be found in waters along the Mississippi coast, identifying the right places to fish for tripletail can increase your chances of connecting with one of these elusive fish.
Look for areas with a concentration of floating debris, and you will likely find a tripletail in the vicinity. These fish are often found near buoys, piers, channel markers, matted vegetation, and other objects that they can use as ambush points as they wait for prey.
The Best Time to Fish – Tides
Tides influence the temperament of tripletail much like most other species. For Mississippi fishermen, one of the best times to fish for tripletail is during an incoming tide. However, tripletail are a bit unique regarding their reaction to slack tides. Tripletail anglers often report more tripletail activity associated with slack tides than any other time in the tide cycle.
The Fight: Tips for Landing Tripletail
Tripletail are not the easiest fish to land. They have a reputation for being obstinate and can wreak havoc on your plans to reel them in. They are notorious for running around pilings and getting caught in buoy lines, channel wire, or crab trap ropes.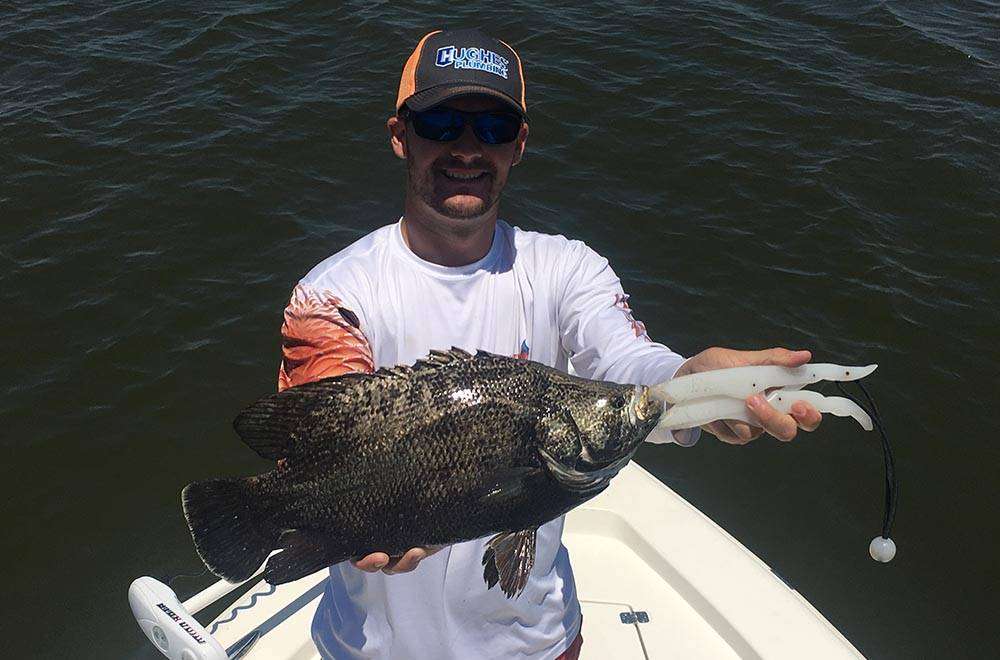 Reels with higher gear ratios can help with horsepower when reeling in tripletail. Additionally, the boat operator should stand ready to engage in quick and accurate maneuvering to avoid some of the tangle issues mentioned above.
Final Word
If you're looking for a fun and challenging fishing experience, look no further than tripletail fishing on the Mississippi Coast. These fish can be hard to catch, but the excitement of landing one is well worth it.
So grab your gear and start planning your next Mississippi Coast fishing trip today!