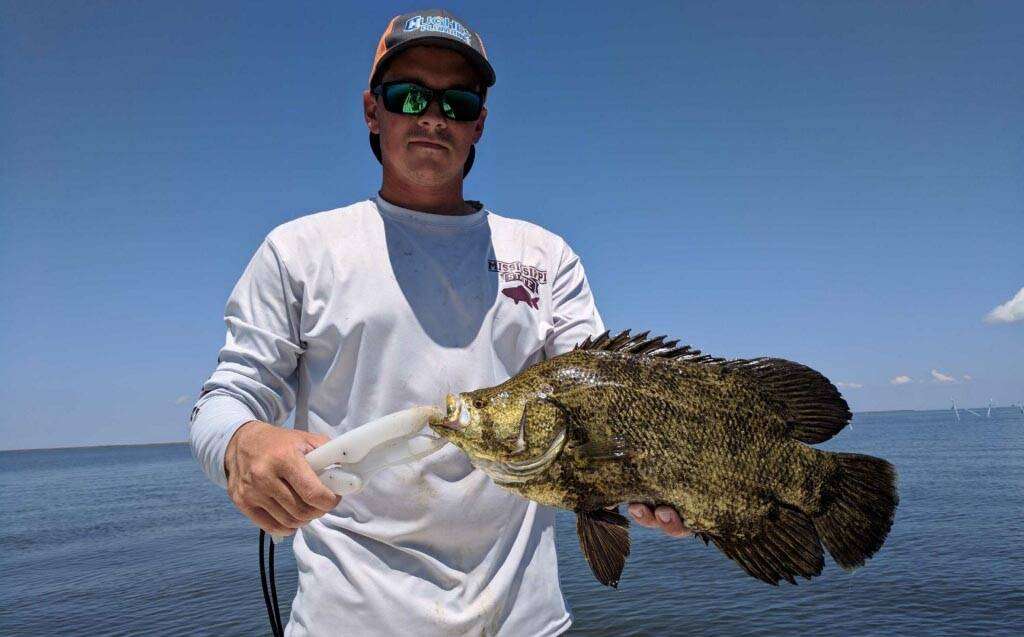 Last Updated on November 15, 2021 by Eric Bonneman
Biloxi Mississippi is an amazing fishery located along the Gulf coast. Here you will find epic fishing for monster redfish and black drum, tripletail, flounder, jack's, cobia, kingfish, red snapper, and even the occasional Florida pompano.
What Kind Of Fishing In Biloxi
The fishing in Biloxi, MS is both diverse and year-round. This area offers anglers shots at great inshore fishing alongside trips out into deeper waters. This inshore is specifically famous for huge redfish and monster black drum, while in deeper waters kingfish, red snapper, and much more awaits. Whether looking for a day of flounder and sea trout with the family, epic battles with monster fish or even something in between – Biloxi, MS provides all of these opportunities and much, much more.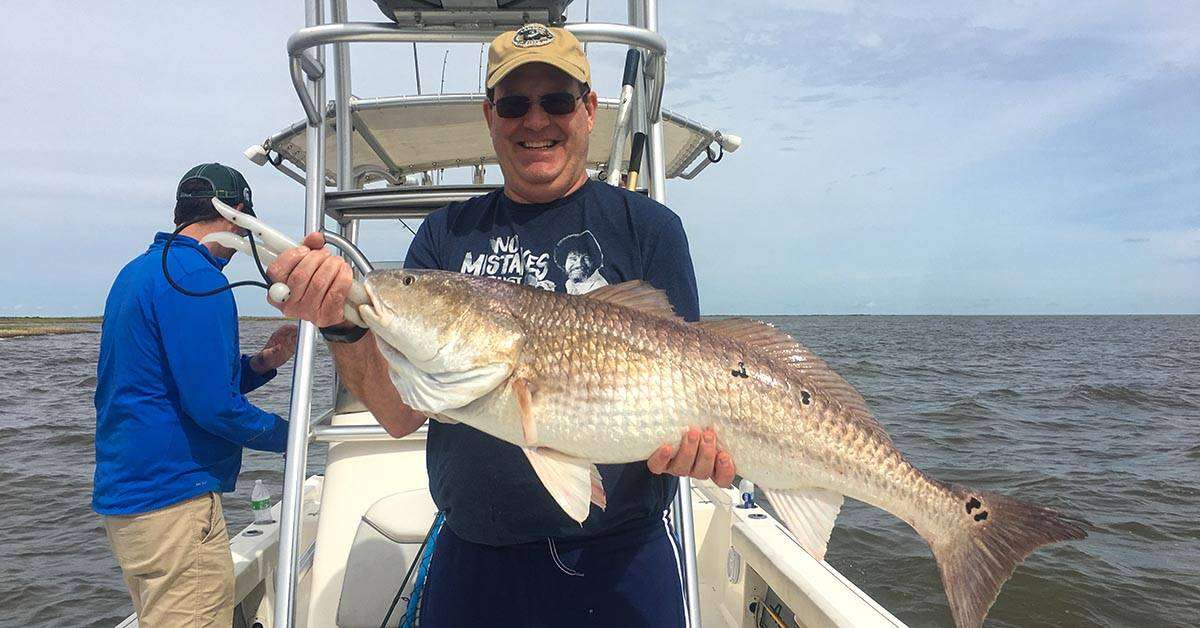 The Biloxi Marsh is a diverse ecosystem that consists of numerous natural features. These include lakes, bays, lagoons, waterways, and bayous. Inside of this coastal diversity is a number of popular fish species. While redfish are the most popular, catching seatrout, black drum, flounder, and tripletail are not uncommon.
What Brings Redfish Here
There is actually a lot of mystery in regards to redfish movements and their seemingly unwavering draw to the Biloxi Marsh. Redfish tagging programs and other forms of research are all still collecting this specific data. However, there is one thing any angler on the ground can attest to, the Biloxi Marsh is a haven for baitfish. Whenever you have a concentration of baitfish, you have predators.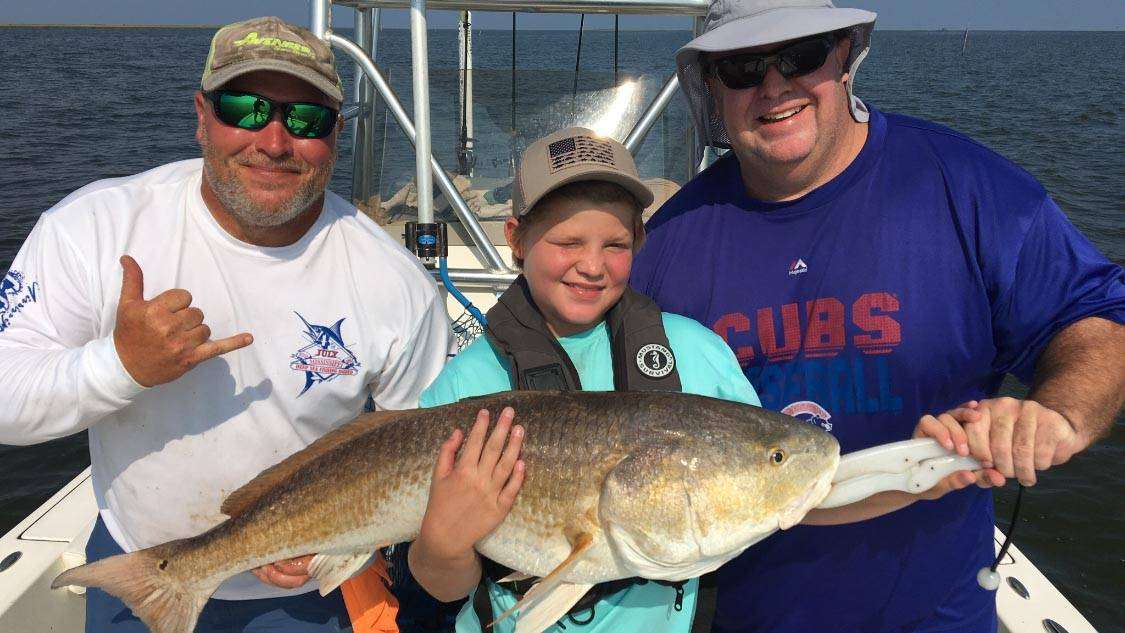 Redfish is the common name for Red Drum; a Bull Redfish is simply a large and aggressive Red Drum. Juvenile Redfish may be cute, but the large adults are a force to be reckoned with! As Redfish mature, they lose their iconic spots for a thick armor. Some even suggest that the adults and pups should be treated as two separate species.
Hire A Local Guide
The Biloxi Marsh is huge. And, depending on tides, temps, seasons, and a plethora of other criteria – these redfish can move or become finicky. The only way to get in on the action without spending weeks, months, or years trying to figure it all out is with a local fishing guide.