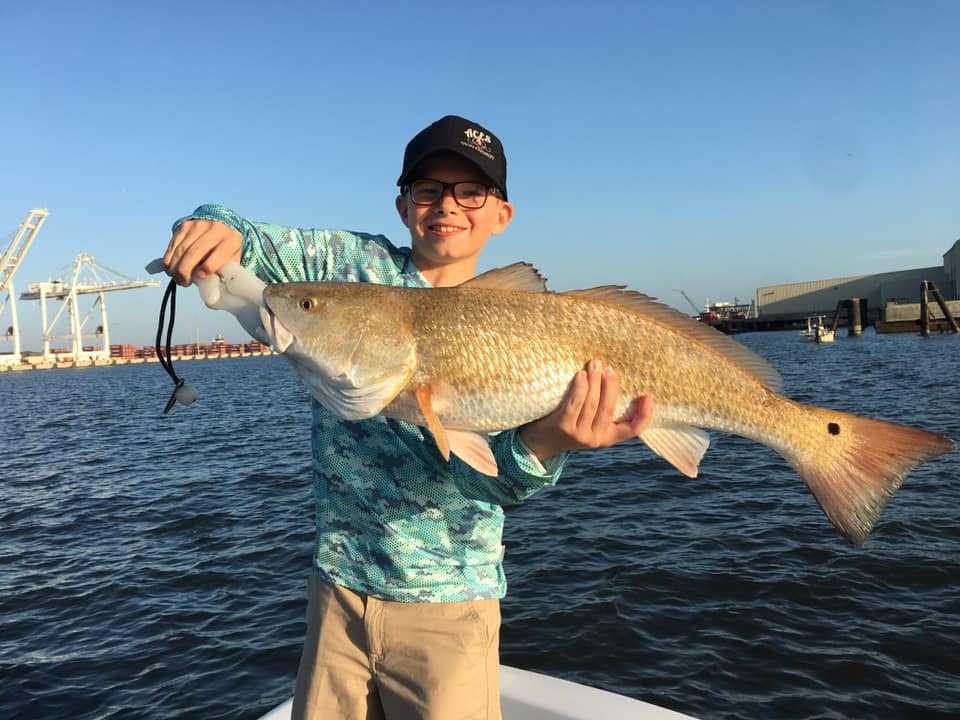 Last Updated on November 11, 2022 by Eric Bonneman
Wintertime fishing in Bay Saint Louis, Mississippi, can be a great experience. Inshore fishing here is some of the best in the country, and there is plenty of fish to catch. Whether you're targeting redfish, trout, or flounder, there's something for everyone to catch in the winter. Get out on the water today and see what makes Bay Saint Louis a great fishing place!
Bay Saint Louis Fishing
Bay St. Louis is an excellent place for people of all ages. Just an hour from New Orleans, the city offers residents and guests a unique sense of seaside charm and ample opportunities to enjoy the outdoors. Bay St. Louis is home to some of the most beautiful white sandy beaches in the area, and kayaking the famous "water trails" is a must-do activity. For those interested in fishing, Bay St. Louis is known for its fantastic inshore charter fishing trips.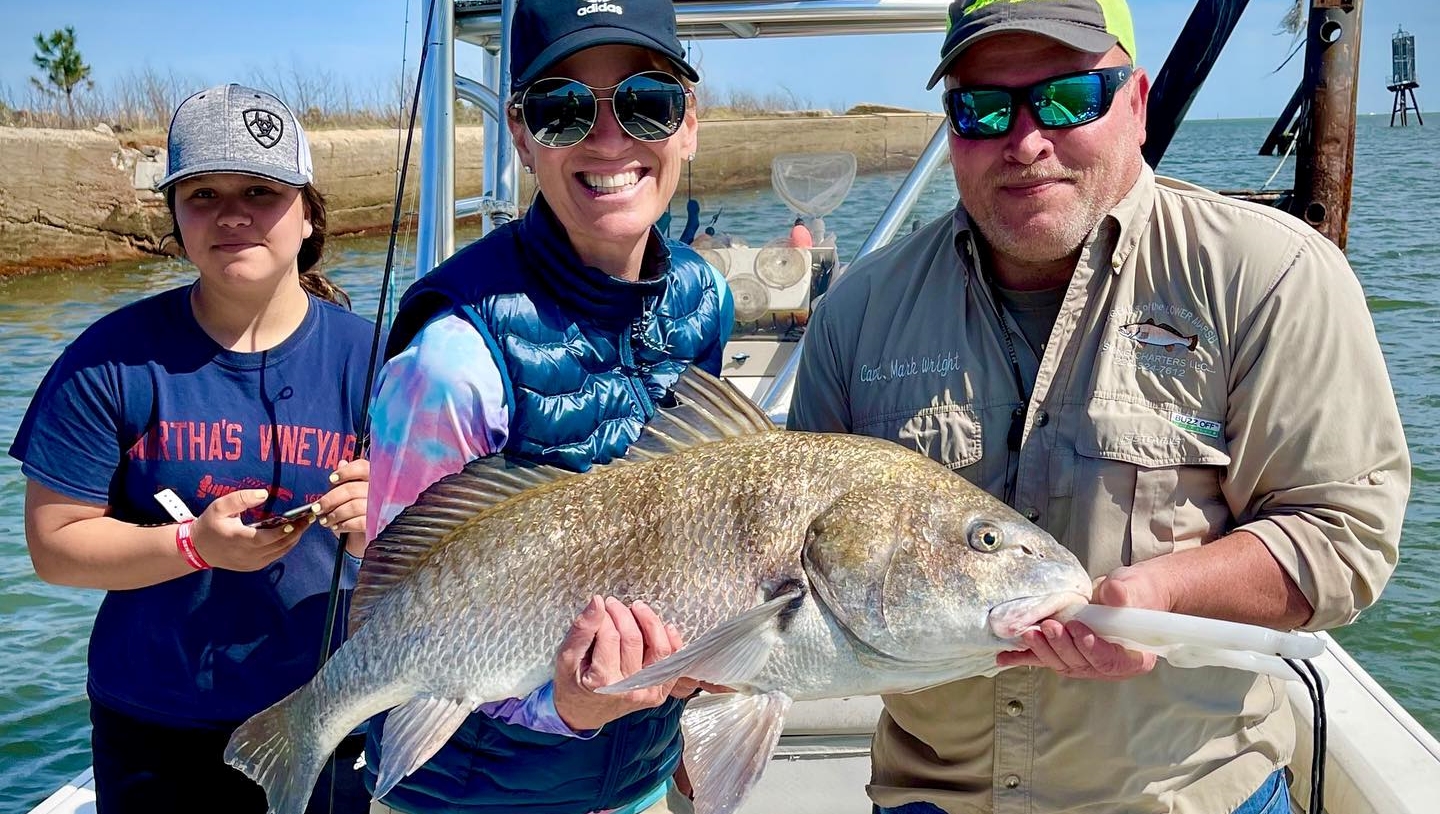 The marsh of Louisiana is one of the most diverse, eclectic, and productive fisheries found anywhere in the world. Bay St. Louis is the perfect place to take advantage of this incredible resource. Species are plentiful in Bay St. Louis due to its ideal ecosystem for multiple inshore species to thrive. So whether you're looking to relax on the beach, enjoy some time on the water, or fish to your heart's content, Bay St. Louis is the place for you!
What to Expect For Wintertime Fishing In Bay Saint Louis
As the weather cools down, many people think that fishing gets harder. However, Bay Saint Louis is still a great place to fish all winter. While seatrout and flounder may be a bit scarcer during this time of year, there is still plenty of other fish to be caught. Redfish are always a good option, and winter is a great time to catch big spawning females and slot-size reds. As we transition into spring, black drum and sheepshead become more prevalent.
The best part about fishing during this time of year is that the fish tend to be larger than average, so you can haul in some big ones! The coastal marshes are also a great place to fish, providing pockets of temperate water thanks to coastal freshwater feeds and warm water outflows. So don't let the cool weather deter you from getting out and enjoying some excellent winter fishing!

Fish With Legends of the Lower Marsh This Winter
Winter is the perfect time to plan a fishing getaway to Bay St. Louis, Mississippi – aptly known as the "Secret Coast." With average temperatures in the 45-65 degree range, you can escape the snow and enjoy some of the best fishing in the Gulf. The area waters are loaded with fish, and crowds are few and far between.
Legends of the Lower Marsh is the top-notch fishing charter service offering charters in Bay St. Louis, providing guests with second-to-none marsh and shallow-water fishing excursions. So whether you're looking to escape the cold or catch some big fish, Bay St. Louis is the perfect place to be this winter. Book your trip today!