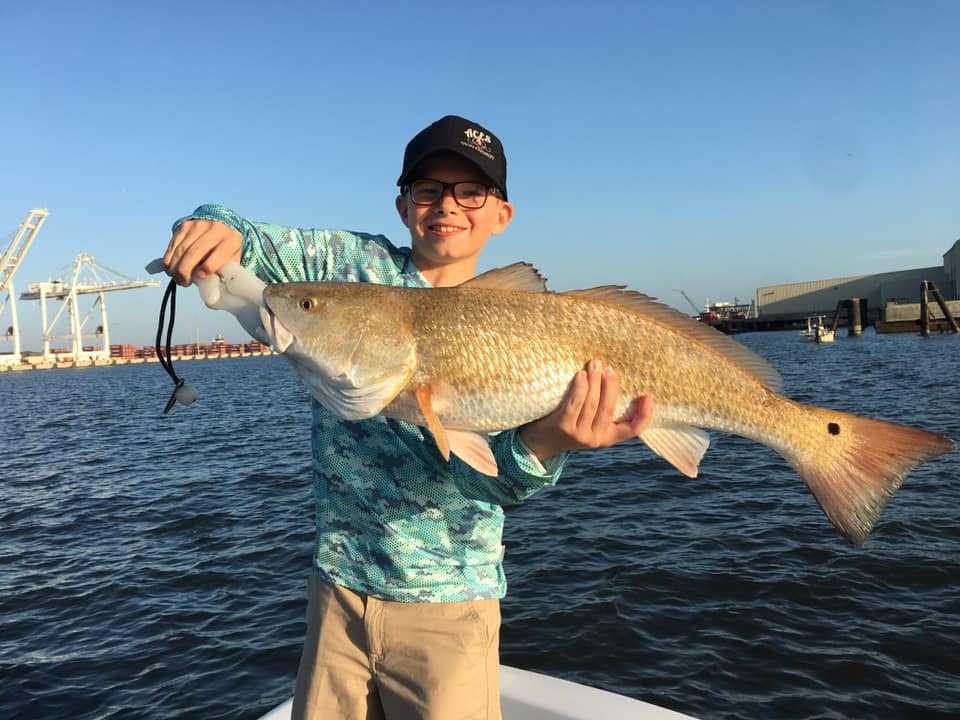 Last Updated on January 30, 2022 by Eric Bonneman
Louisiana is the home of wild accents, creole flair, and top-notch fishing. Fishing in Louisiana means excursions into miles of bayous, marshes, and backwater areas ideally suited for inshore fishing enthusiasts to enjoy the trip of a lifetime.
Although you can expect to catch many different types of fish in Louisiana, key species include redfish, tripletail, sheepshead, trout, black drum, and flounder.    There are a plethora of opportunities to land some of the most targetted gamefish on the coast.
Because of the rich ecosystem here, fish activity is seemingly everywhere. So whether you're drifting flats for trout, sight fishing for redfish, keying on migrating tarpon, yanking triple tail off of crab traps, or looking for a flounder or sheepshead bite, you're sure to enjoy success on one of our awesome trips.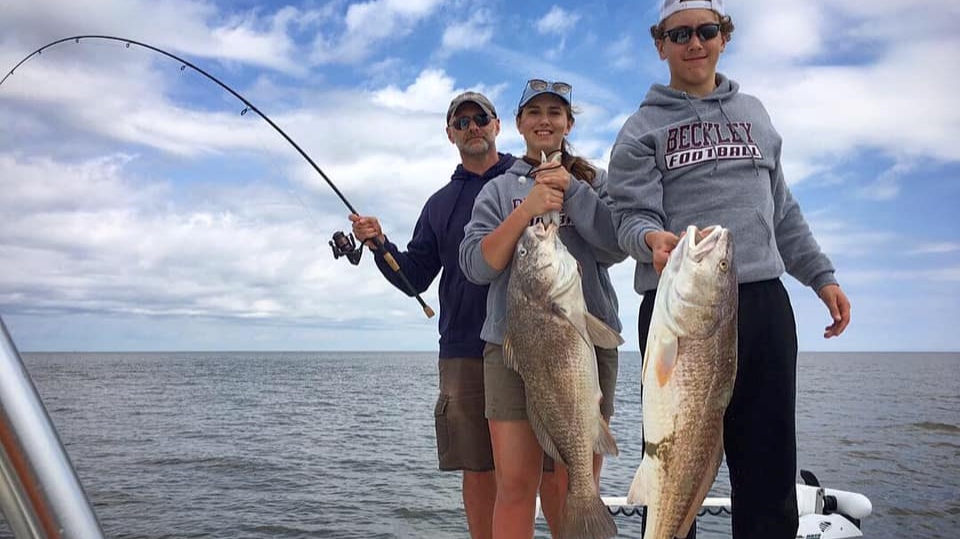 The area supports a massive trout population. It's not uncommon to catch 40 trout or more in a single trip as trout tend to stack up in specific marsh areas. Trout fishing is best during the summer and fall months, but they're present throughout the year.
Our ecosystem is also known for its incredible redfish habitat. It has been dubbed the "Redfish Captial of the World," and for good reason. Huge reds can be caught here, some weighing as much as 40 pounds. Spring and summer are some of the best seasons to catch reds, and many anglers schedule annual visits during this time of year.
Tripletail fishing is on fire during the spring and summer months, especially as air temperatures rise, resulting in warmer water.   One of the best ways to catch these guys is to target tripletail near crab traps they frequent in search of easy meals.
The migration of tarpon along the coast is a sure-fire way to get the juices flowing as you hunt for one of the best gamefish on the planet.    The hotter summer months are the best times to take advantage of this massive migration of giant fish.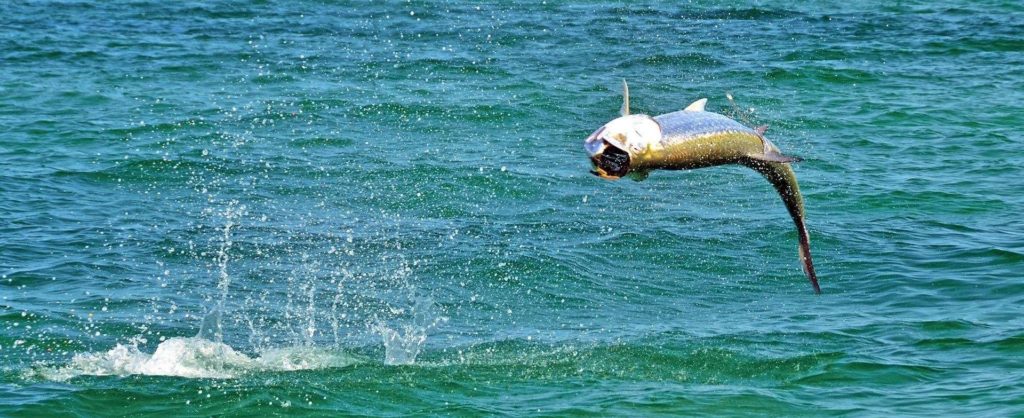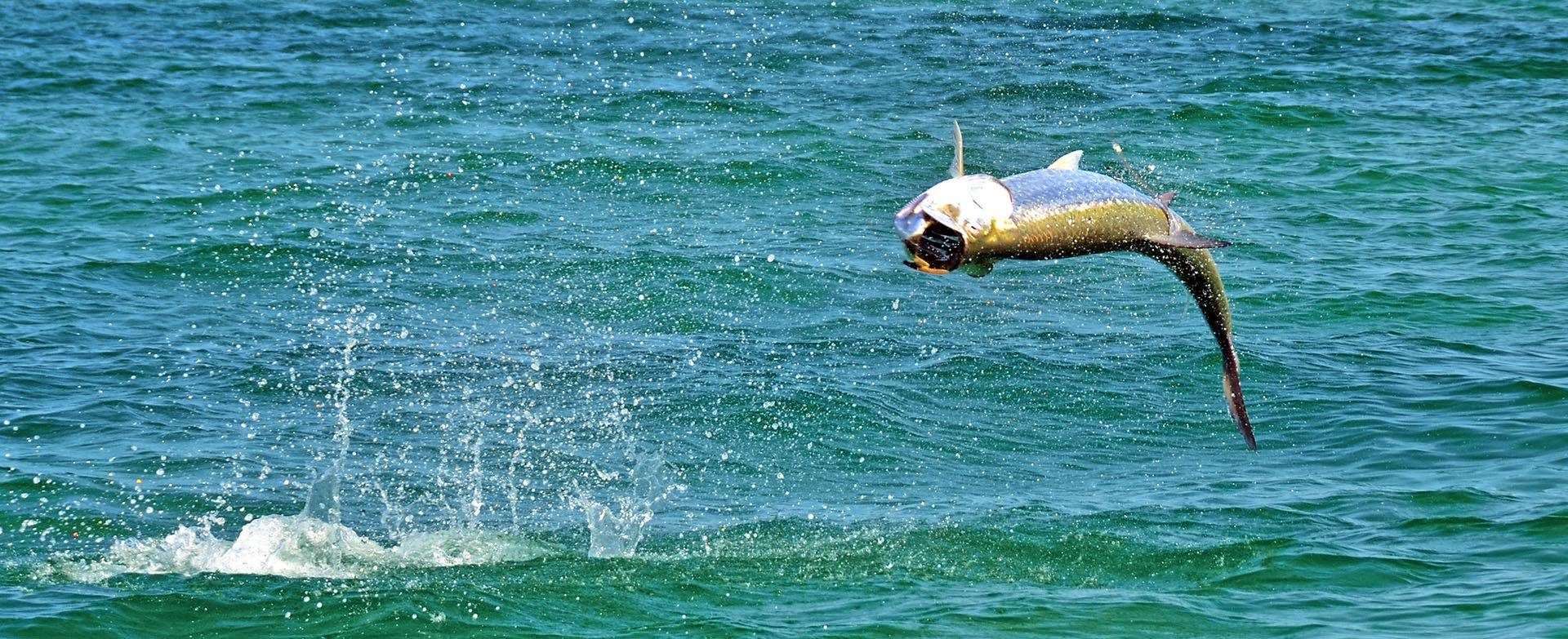 The flounder bite shifts into full gear once the water starts to warm up and hotter temperatures creep in. Flounder fishing is usually best during the summer months through early fall periods.
Wintertime brings some unique flair to the fishing scene in and around Lousiana.   In addition to sea trout and redfish, sheepshead and black drum are active eaters and turn out in numbers.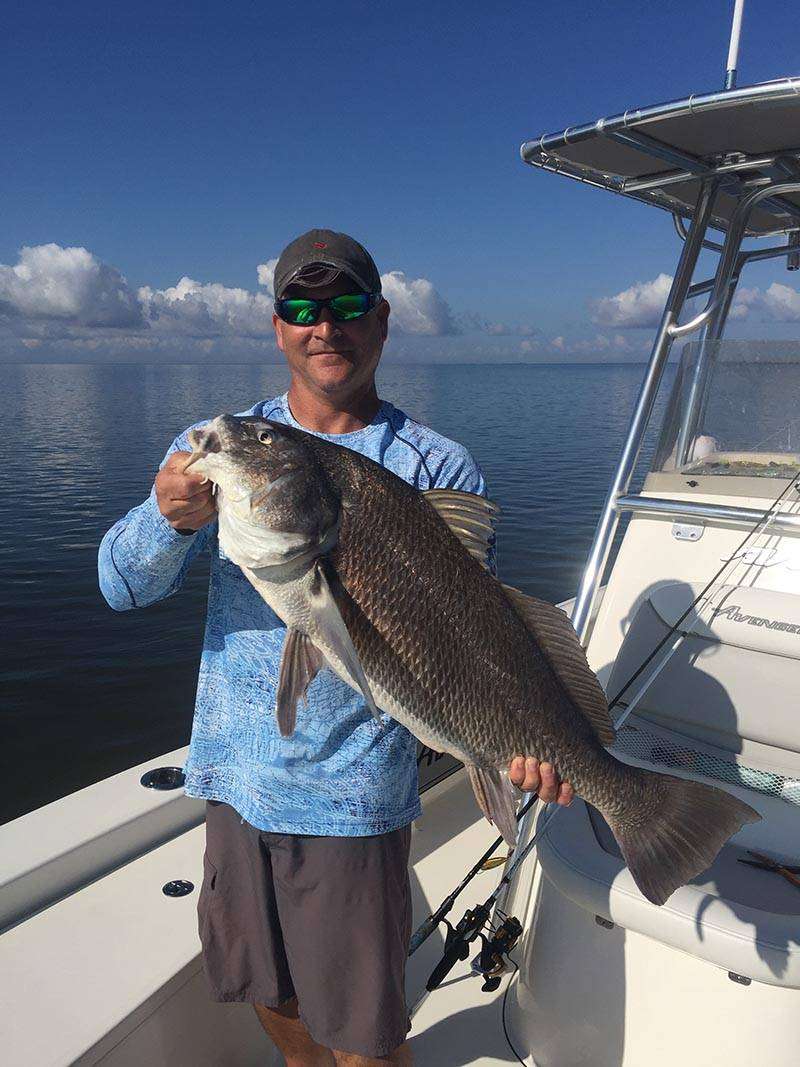 Get in touch with us ASAP to build the perfect fishing experience in some of the best inshore fishing spots along the Mississippi Gulf Coast. Capt. Mark has been an avid angler and outdoorsman for over 40 years and knows these waters in and out. So reserve your dates today and put his passion for fishing, knowledge, and expertise to work for you to put you on the fish in BIG ways!