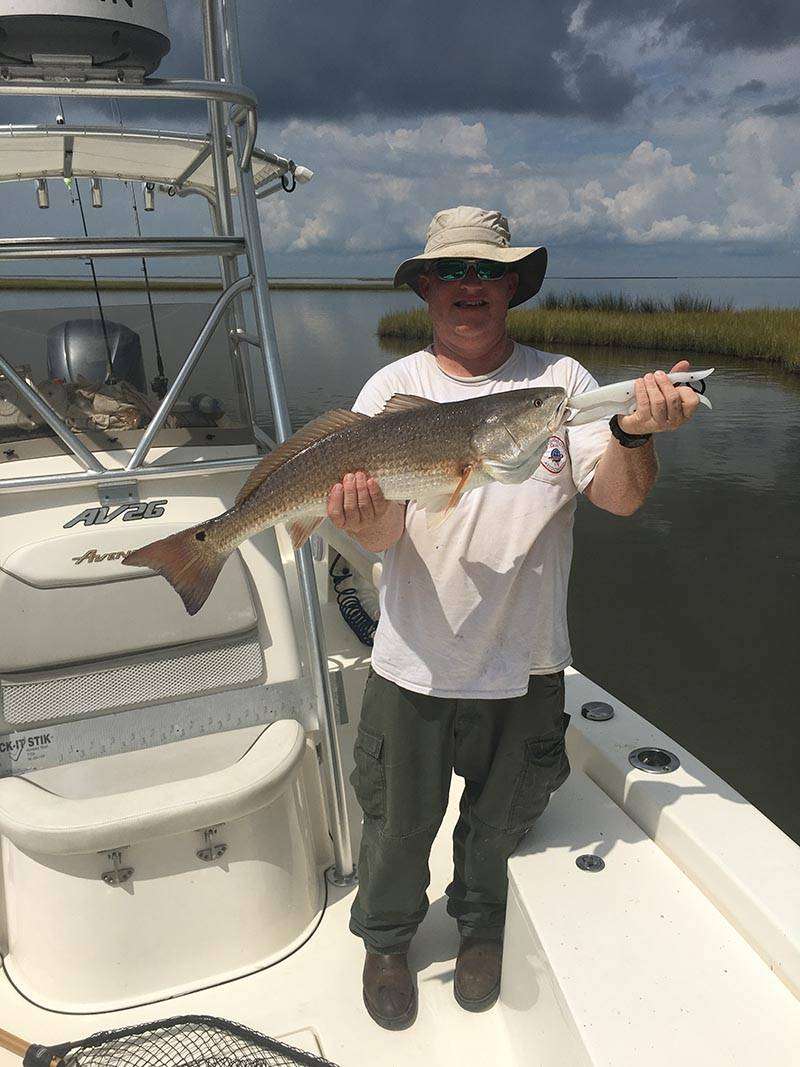 Last Updated on December 21, 2022 by Eric Bonneman
Are you looking for the perfect spot to wet a line and experience some of the best inshore fishing around? Look no further than Biloxi, Mississippi! Home to countless marshes, bayous, and estuaries – all packed full of fish. Whether you're hoping to catch redfish or speckled trout, there is no better place for your next outdoor adventure. So come along through the marshlands of Biloxi, MS – gorgeous scenery combined with championship-level fishing!
Marshlands Fishing
The Biloxi Marsh is a stunning and diverse ecosystem to tackle on your next fishing adventure. With miles of marshy waters filled with countless species, you can fill your days pulling in Redfish and Speckled Trout — Mississippi's prized gamefish reeled in with ease — but don't forget to check what else the sturdy, shallow waters of the marsh have to offer.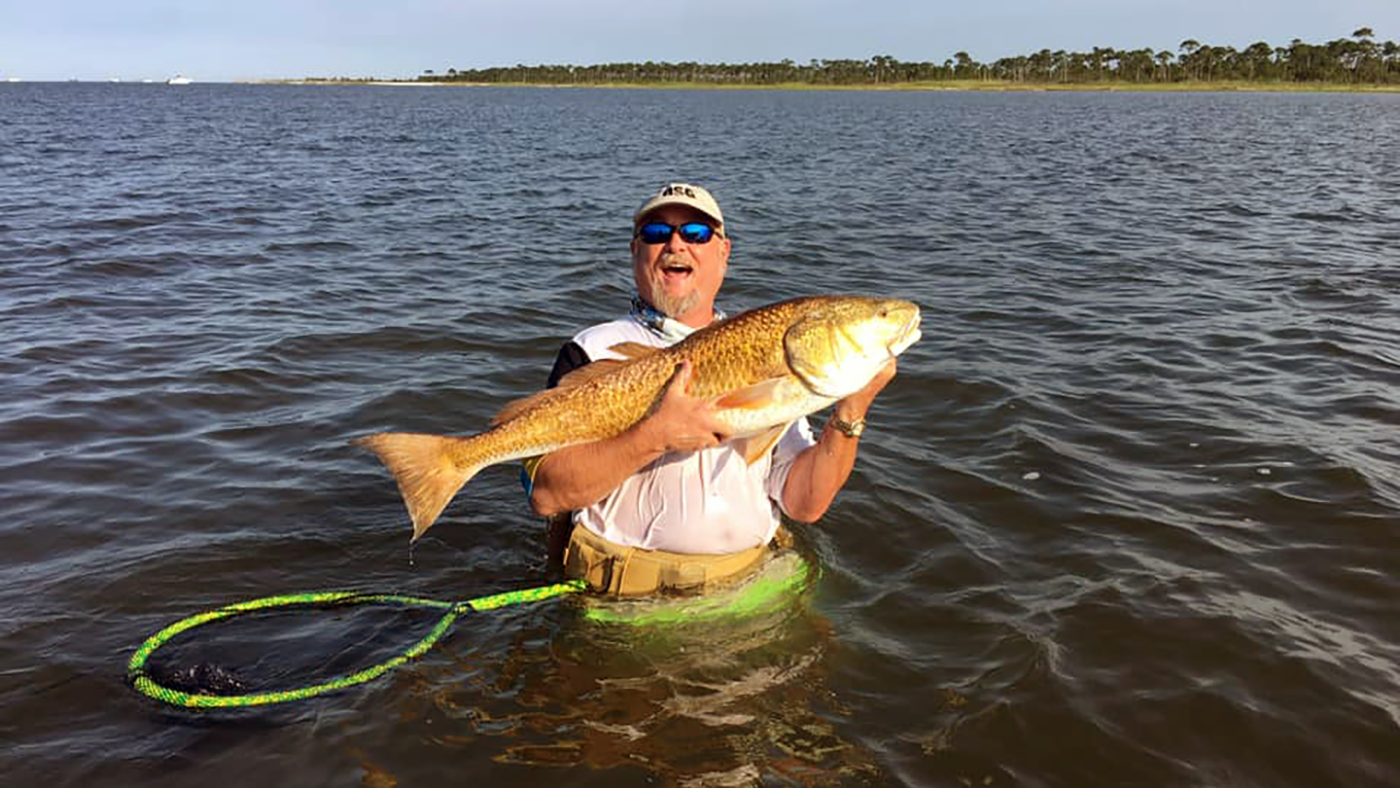 Fish To Catch
If you're looking for an exciting, unforgettable angling experience, the marsh is the place for you! Redfish in the swamp are legendary, with fish ranging from two pounds to a whopping forty pounds available depending on the season and weather. Redfish are highly sought-after for their delicious table fare, so come visit and see why this part of the world is known as 'The Redfish Capital of the World.' And if it's Speckled Trout you're after, they can easily be found here, too – don't forget to stay within your bag limit! Come to our marsh, and you will see why it is renowned for its unique fishing experience – take home some fresh seafood while enjoying a great fishing adventure.
Numerous other fish swim in these majestic wetlands, such as Monster Black Drum, Flounder, and Triple Tail – so you won't be wanting for choice! And a trip here is never dull either; it's not uncommon to snag three or more kinds of catches in one day! Plus, there's no better way to escape the everyday chaos than some time spent in the tranquil waters of this marsh. Come take your shot at something special during your next visit to Mississippi!

Let's Get To Fishing
If you're looking for the perfect escape from cold grey weather, with a chance to catch some unforgettable Gulf Coast fish, then Legends of the Lower Marsh is the charter service for you. Please participate in one of our top-notch marsh or shallow-water fishing excursions and spend your days scanning the horizon and experiencing breathtaking views, each combined with some of the best fishing the continental USA offers.
Our experienced Captain is more than happy to show you every nook and cranny around Gulfport and Biloxi Marsh so that you can have a successful and enjoyable time out on the water – no matter if it's just for an afternoon or a longer stay. So what are you waiting for? Book your trip today with Legends of the Lower Marsh, and get ready to reel in some great fish – you won't regret it!