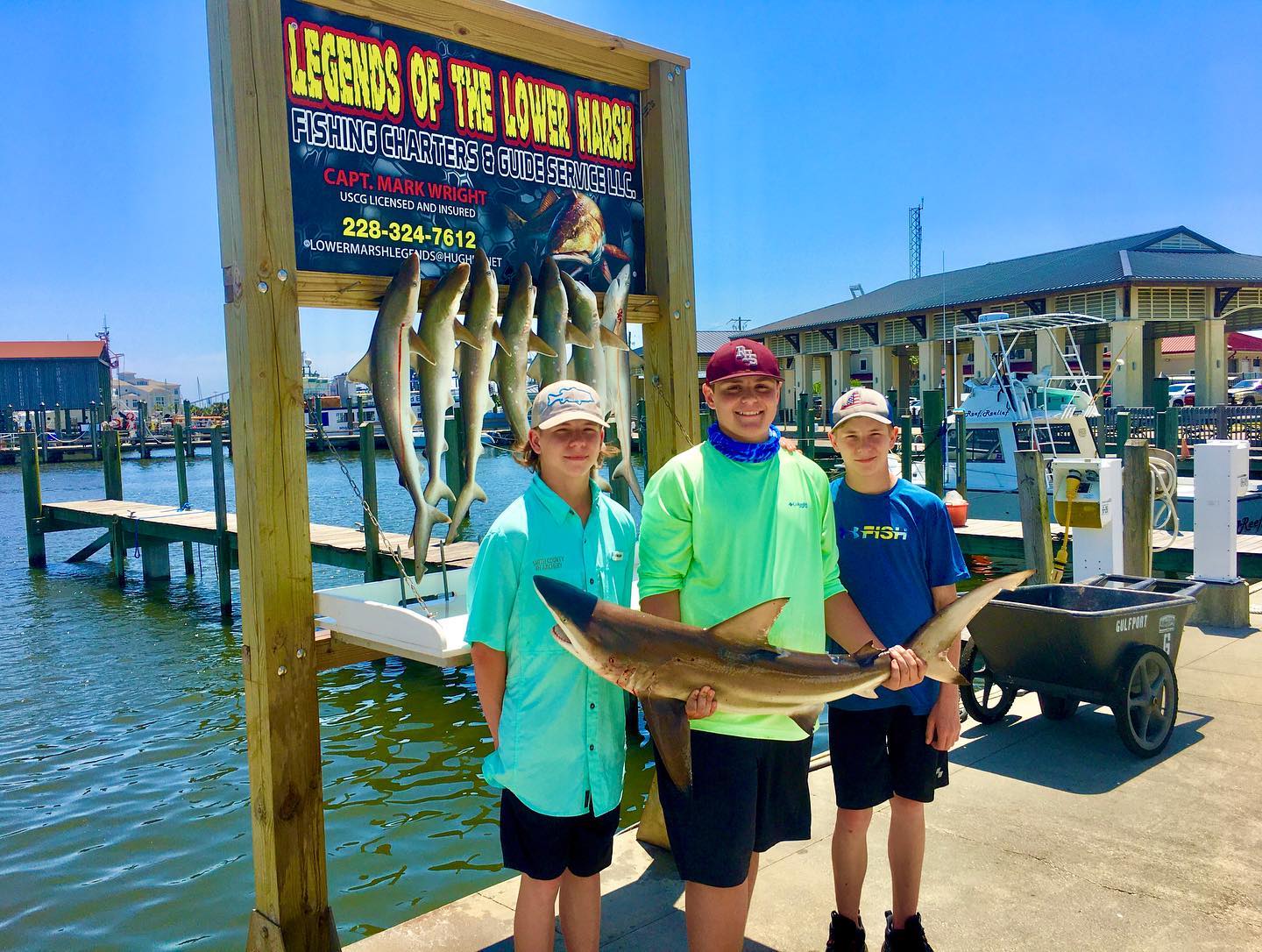 Gulfport is one of the best places in the country for saltwater fishing, no matter what your preferred method may be. The diverse array of fish species in the Gulf makes it a perfect destination for both experienced anglers and those just getting started.
Inshore saltwater fishing is excellent in Gulfport because there's such a variety of species to target. You can fish the docks and piers for sheepshead and redfish or head out into the bayous and backwaters for black drum and speckled trout.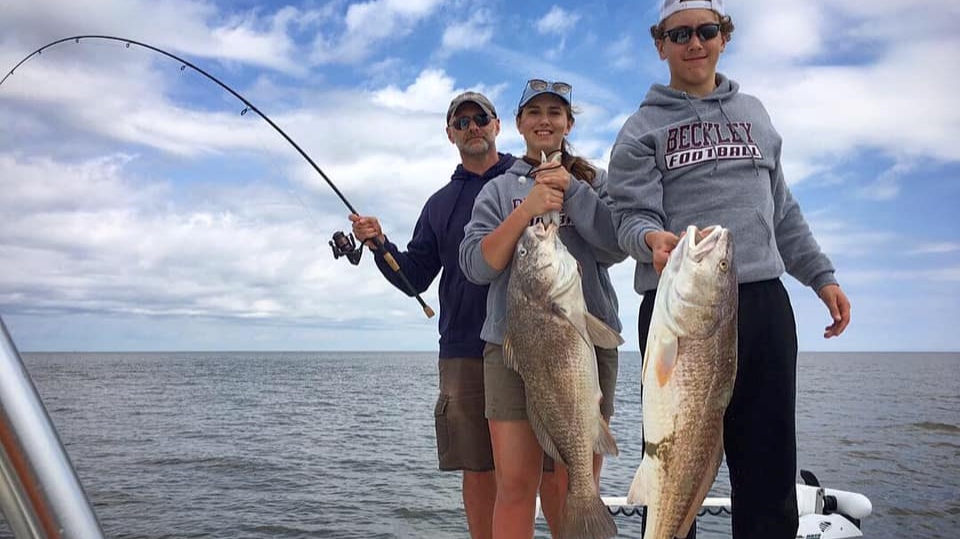 There are many different types of fish that can be caught in the marsh, including redfish, trout, and flounder. The marsh is also home to a variety of other wildlife, such as birds and alligators.
Fishing in the Gulfport Mississippi marsh can be a great experience for beginner and experienced anglers. There are many different ways to fish in the marsh, including from a boat, from the shore or a kayak.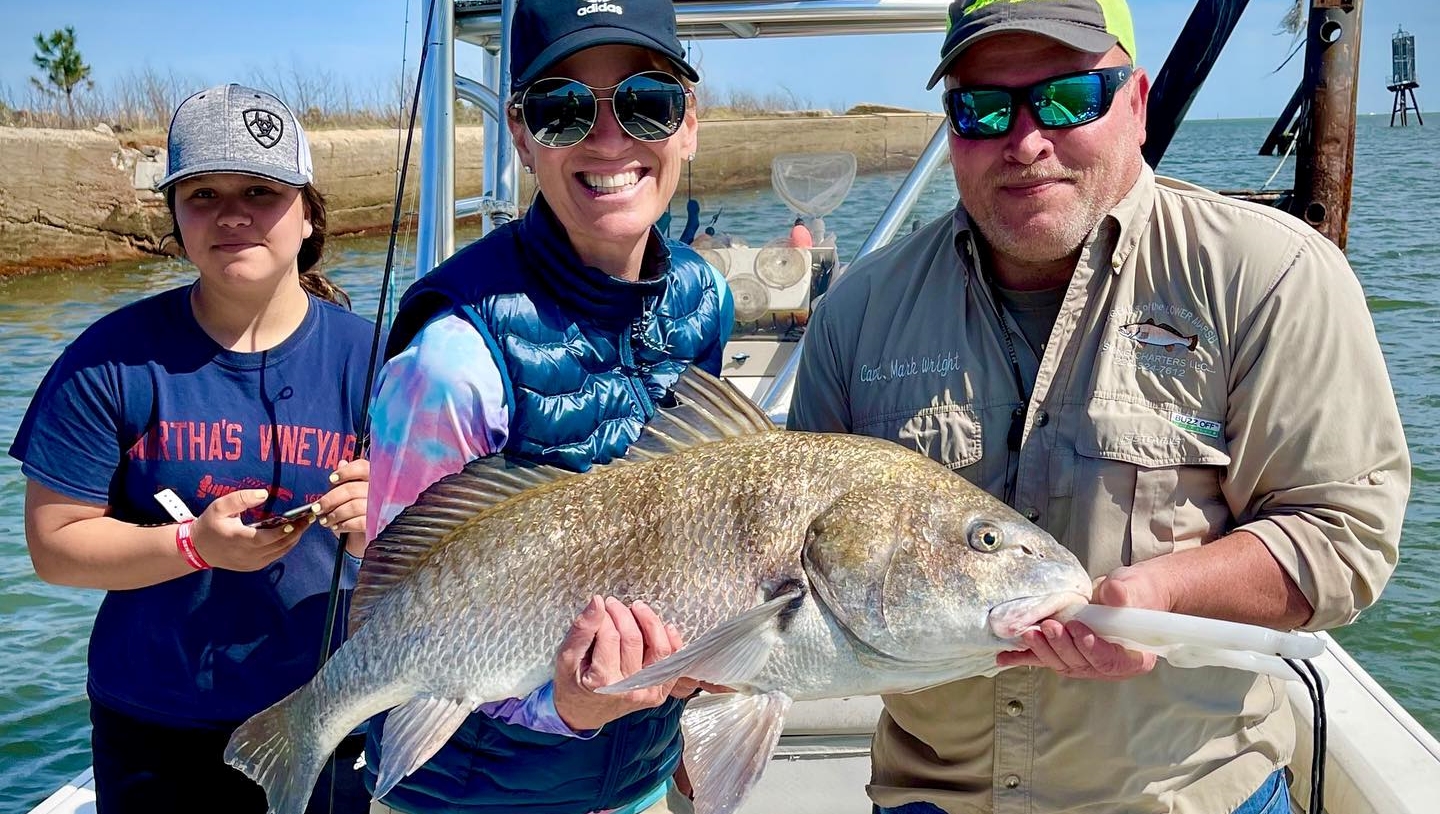 The best time to fish in the marsh is early in the morning or late in the evening when the sun is not as intense.
Sheepshead and black drum love to feed on oysters, so using live or fresh oysters as bait is a great way to catch them.
Using live shrimp or minnows as bait for redfish, flounder, and speckled trout is usually the best bet. Pompano can be caught using a variety of baits, including sand fleas, shrimp, and small crabs.
Gulfport, Mississippi is one of the best places in the world to go tarpon fishing. The warm waters of the Gulf make for perfect tarpon habitat, and the seasonal fishing here is second to none.
There are several charter companies that operate in Gulfport, and they can take you out to the reefs where the tarpon congregate. Here, the tarpon averages around 100 pounds, but some can get much larger. If you're lucky enough to hook into one of these monsters, be prepared for a fight of a lifetime.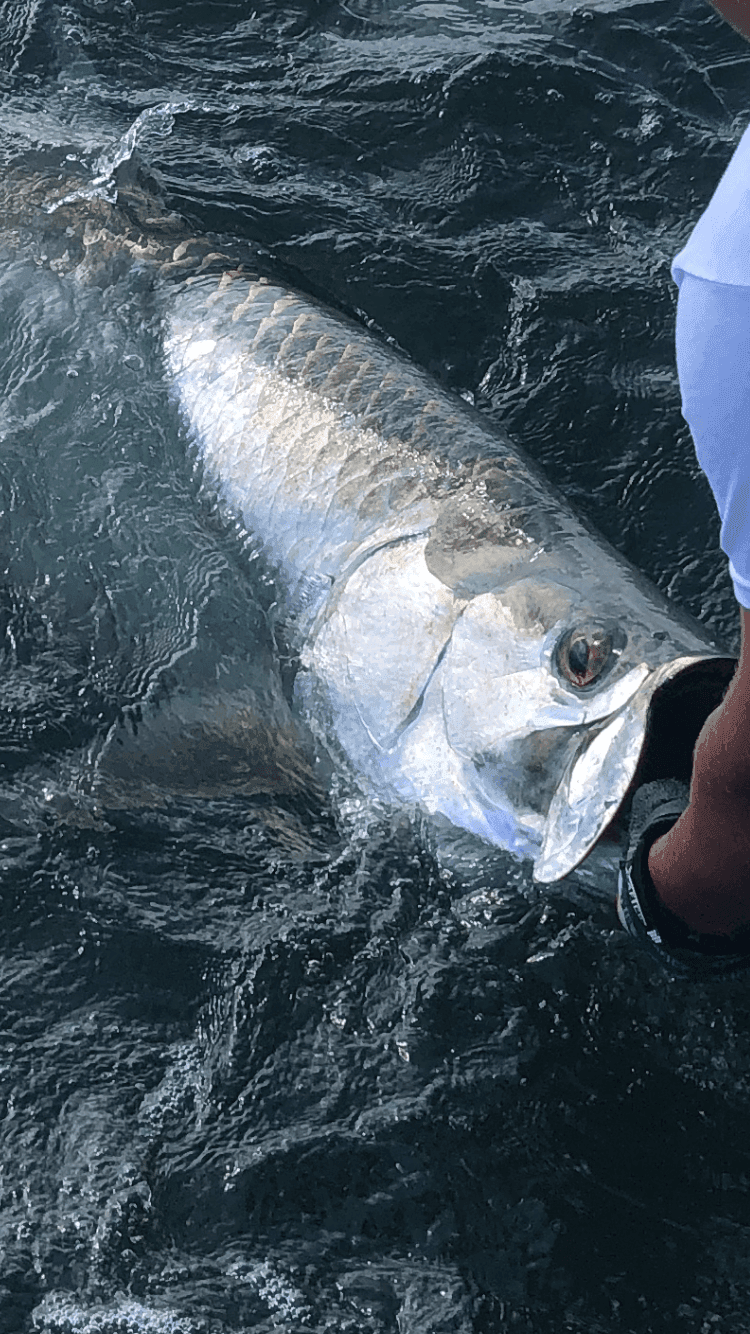 These fish are strong and tenacious and will test your strength and skill. But if you can hang on, you'll be rewarded with one of the most exciting fishing experiences imaginable. So if you're looking for a great place to go tarpon fishing, Gulfport, Mississippi is the place for you.
If you're fishing in the Gulf of Mexico off the coast of Gulfport, you might be able to catch some of these saltwater fish: Amberjack, Bluefish, Cobia, Dorado (Mahi Mahi), King Mackerel, Sailfish, Shark, Snapper, Tuna, Wahoo. This all depends on how far you head out.
Fishing for red snapper in Gulfport, Mississippi, is a truly fantastic experience. The Gulf of Mexico is home to some of the most beautiful and bountiful waters globally, and the red snapper is one of the most popular fish to catch.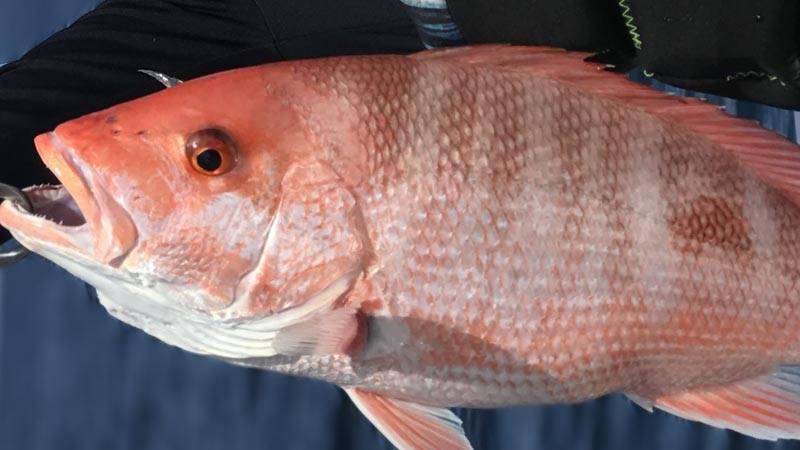 When planning a fishing trip to Gulfport, be sure to book a charter with a reputable captain who knows the best spots for red snapper.
If heading out on your own – bring along plenty of bait, including live shrimp, squid, and cut bait. have the proper tackle and gear for bottom fishing. And finally, be prepared to catch some huge fish! Red snapper are known for being aggressive fighters, so be ready for a fight when you hook one. But the rewards are well worth it, as red snapper are delicious table fare.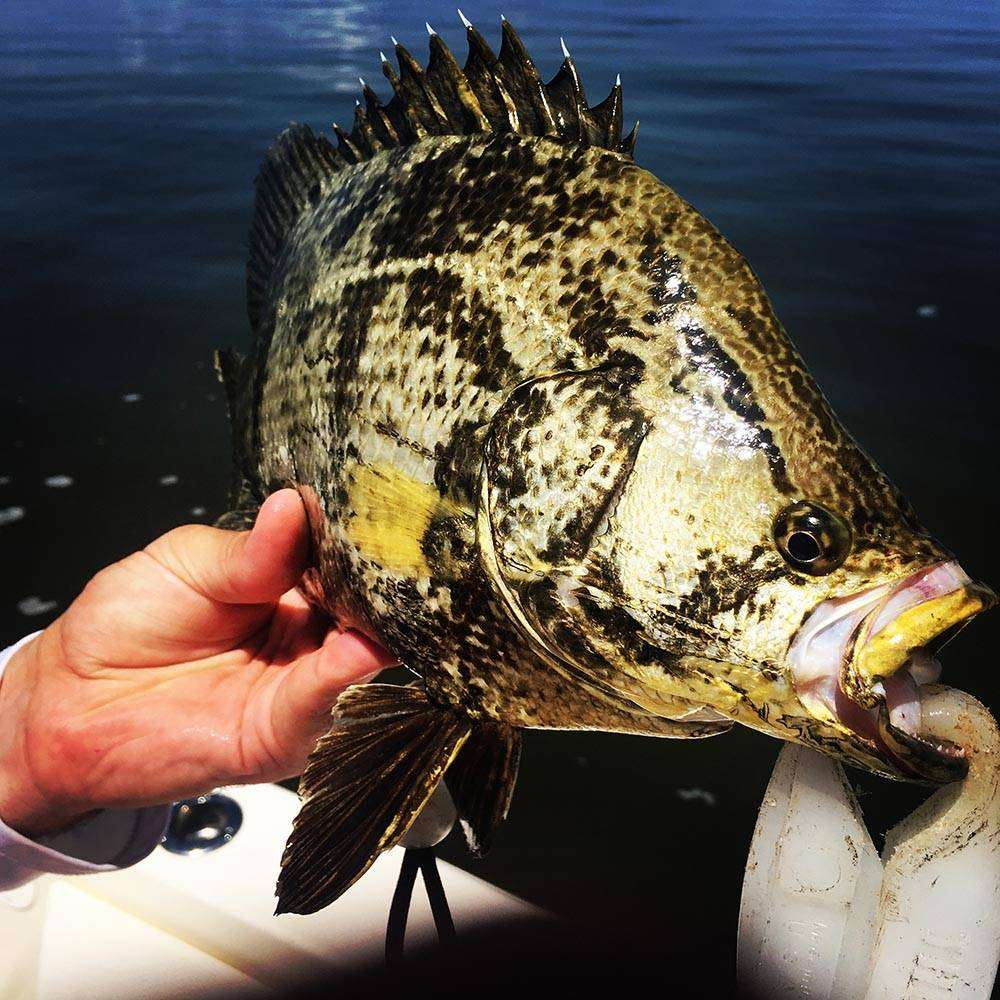 Gulfport has something to offer everyone when it comes to saltwater fishing – no matter your preference! If you're looking for a great place to try your hand at surf fishing, the white sandy beaches are perfect. For those interested in charter fishing, many experienced captains know all the best spots for finding fish (like ours).
And, of course, if you're just looking to enjoy some good old-fashioned pier fishing, Gulfport has got you covered there too. So come on down and enjoy the saltwater fishing Gulfport has to offer! You won't be disappointed.