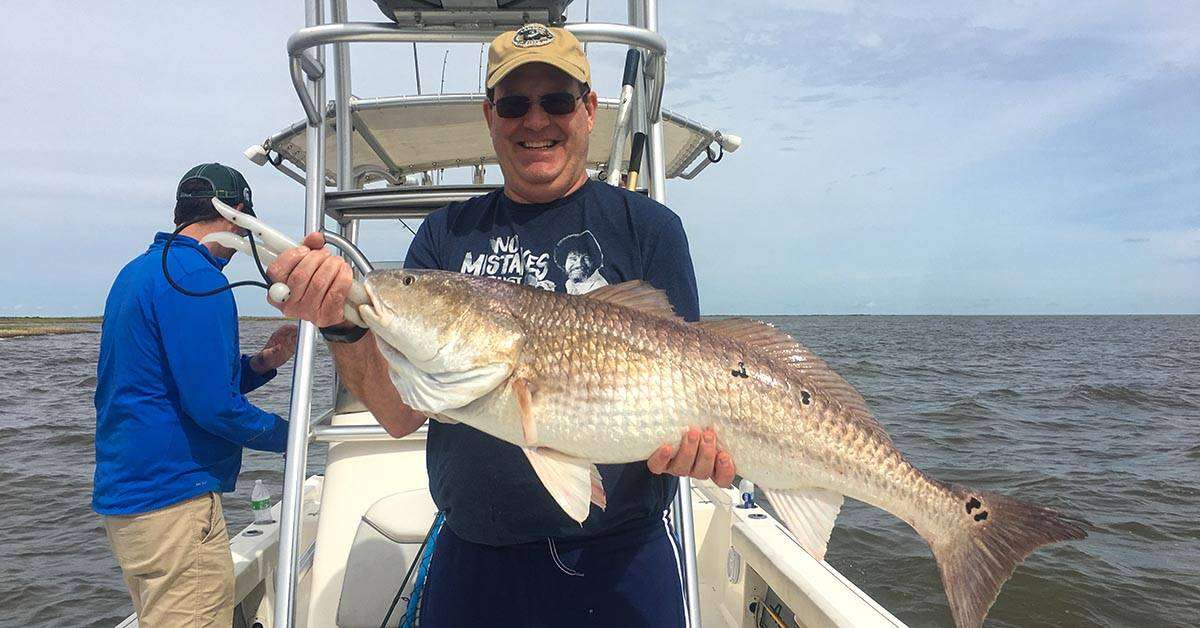 Last Updated on November 10, 2021 by Eric Bonneman
Gulfport Mississippi has expansive coastal marsh systems, barrier islands, reef systems, and is home to one of the most important coastal habitats along the Gulf of Mexico. Inside of this is some of the best fishing grounds you can find anywhere – a mecca of fishing opportunities and home to a wide variety of highly sought-after gamefish species.
Gulfport's Inshore Fishery
While Gulfport is home to incredible offshore fishing opportunities, the inshore fishery really sets the stage for the action in the area. It's home to an expansive shallow water marsh system that acts as both an estuary and a safe haven for popular species such as redfish and black drum.
But, we aren't talking little fish, we are talking big redfish and quality black drum, alongside seasonal seatrout (or specks), flounder, cobia, sheepshead, tripletail, Spanish mackerel, and even tarpon.

Seasonal Fishing Opportunities
Species like redfish inhabit the area all year, though they are a winter favorite for locals. Other species come and go in the area at different times of the year.
In winter, alongside monster redfish in the marsh, anglers can target black drum and sheepshead. Summer is a proven favorite for targeting flounder.
Aside from these, we have tarpon migrations, red snapper, and so much more.

Charter Fishing Options
Alongside the fishing, charter options are nearly as expansive. For the best in coastal fishing, you'll want to stick with an inshore charter, a marsh fishing charter, or tarpon fishing (in season).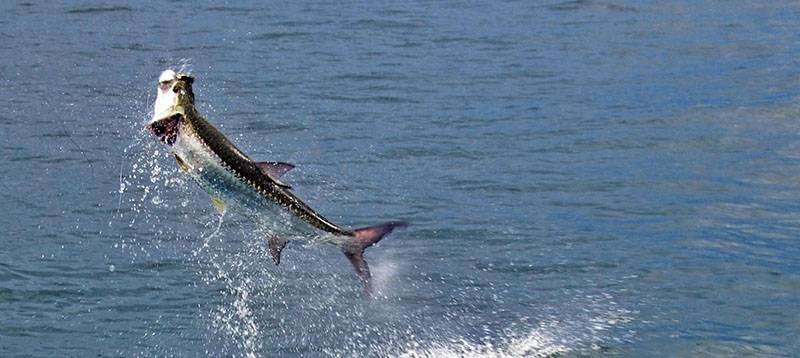 Here at Legends of the Lower Marsh, we offer the following trip types:
You can learn more about each by clicking a link above, or feel free to reach out to the Captain for help in planning your next amazing Gulfport fishing adventure, here.
Learn More About Surrounding Areas: