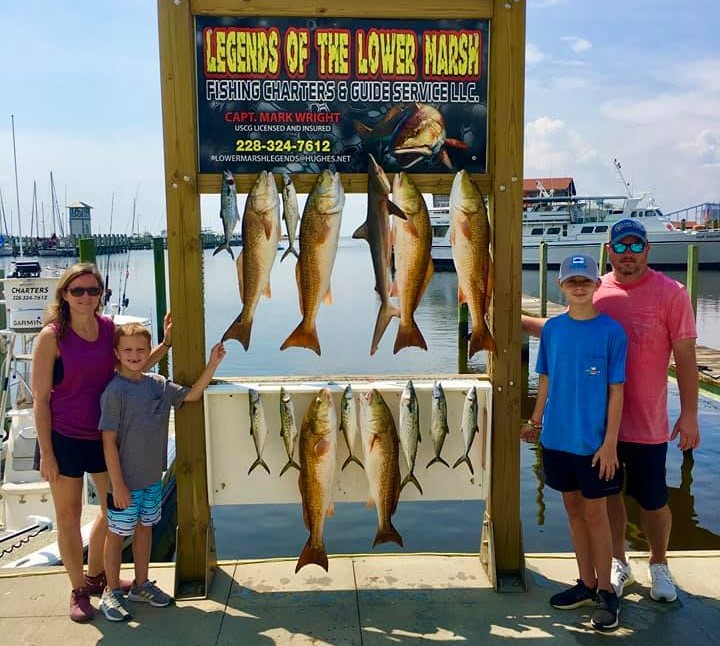 Last Updated on May 26, 2023 by Eric Bonneman
As the warm sun rises over the Mississippi Gulf Coast, there's an unspoken promise in the air of the adventures that await. The crystal-clear water is teeming with life, from the stealthy flounder hiding in the sandy bottoms to the redfish flashing their bright copper sides among the seagrasses. There is no other place quite like it, and for anglers, this diverse ecosystem presents an unmatched opportunity for a memorable catch.
The Biloxi Marsh: An Angler's Paradise
In the heart of this paradise is the Biloxi Marsh, a sprawling ecosystem nestled in Louisiana that offers miles of saltwater teeming with a myriad of fish species. It's an angler's dream come true. Here, redfish and speckled trout are just the beginning. Black drum, flounder, and triple tail also call these waters home, offering an abundance of targets for seasoned and novice anglers alike. Each cast holds the potential for a thrilling catch and a story worth sharing.
This is a world away from the hustle and bustle of city life. The only sounds you'll hear are the soft rustling of the wind, the call of the seabirds, and the splash of your line hitting the water. It's not just about the thrill of fishing; it's about the peace and tranquility that comes with it. It's about disconnecting from daily stresses and immersing oneself in the harmony of nature.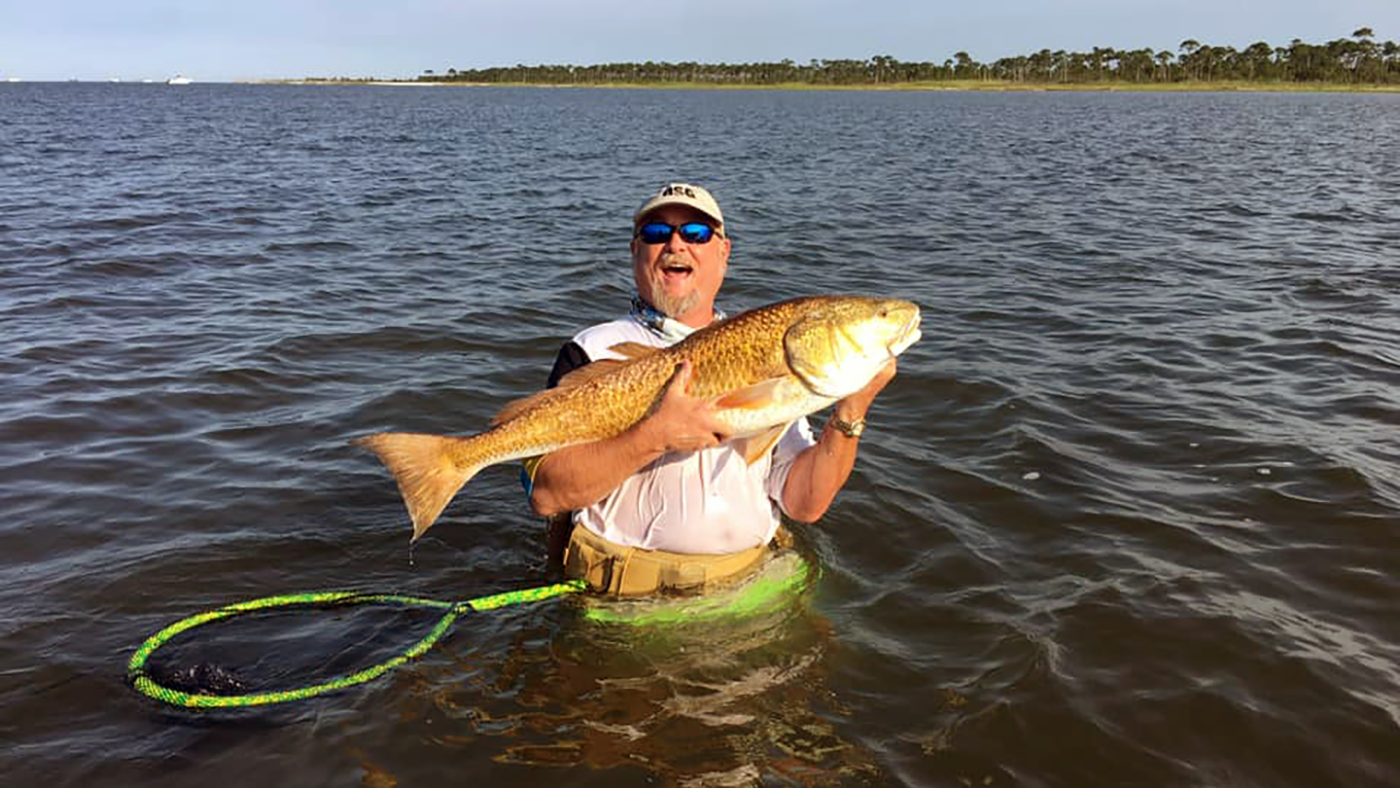 Mississippi Nearshore Fishing: A Variety of Experiences
But there's more to explore. Near Pass Christian, Mississippi, you'll find a fantastic nearshore fishing experience. Here, redfish, speckled trout, and tripletail share the waters with other intriguing species, like sheepshead. The area offers a unique, inshore angling experience, full of variety and adventure within sight of land.
Yet, for those who desire more than fishing, the Mississippi Gulf Coast is also rich in other natural experiences. Sight-seeing tours provide an opportunity to discover the area's abundant wildlife and unique ecosystems, while trips to Cat Island offer a chance to bask in the sun, swim, and relax.
Engaging in Saltwater Family Adventures
There is no experience more cherished than that of spending time with family. On the water, this becomes even more special. Whether your family is into fishing or looking to explore, the possibilities for shared experiences are endless.
From adrenaline-pumping fishing trips to relaxing sandbar visits and educational tours, there is something for everyone. The memories created during these moments on the water will be cherished for a lifetime.
Chase the "Silver King" and Catch Red Snapper
For the more adventurous, the challenge of chasing the "Silver King," or Tarpon, can provide an unforgettable angling experience. These incredible creatures, ranging from 50 to 185 pounds, make for a thrilling catch. Meanwhile, those seeking a taste of the famed saltwater species can look forward to the Red Snapper season, which typically begins towards the end of May.

An Invitation to an Unforgettable Experience
Whether you're an experienced angler, a newcomer eager to get a taste of the fishing life, or simply someone seeking tranquility amidst nature's beauty, this idyllic region extends a warm invitation. And while the Biloxi Marsh and the Mississippi Gulf Coast are vast and plentiful, navigating their waters can be a more fulfilling experience with a knowledgeable guide.
In these moments, the skilled professionals from Legends of the Lower Marsh can become your compass. They offer various trips catering to different preferences and skill levels. Whether you're planning a family adventure, an outing with colleagues, or a trip with friends, they stand ready to guide you. You can count on them for an exciting journey into these fishing grounds, ensuring a seamless, enjoyable, and memorable experience.
In essence, Legends of the Lower Marsh serves not just as a guide but as a key to unlocking the unique, rich experiences this region has to offer. Book your trip today to create your own legendary fishing stories with Legends of the Lower Marsh. Your next great adventure awaits.