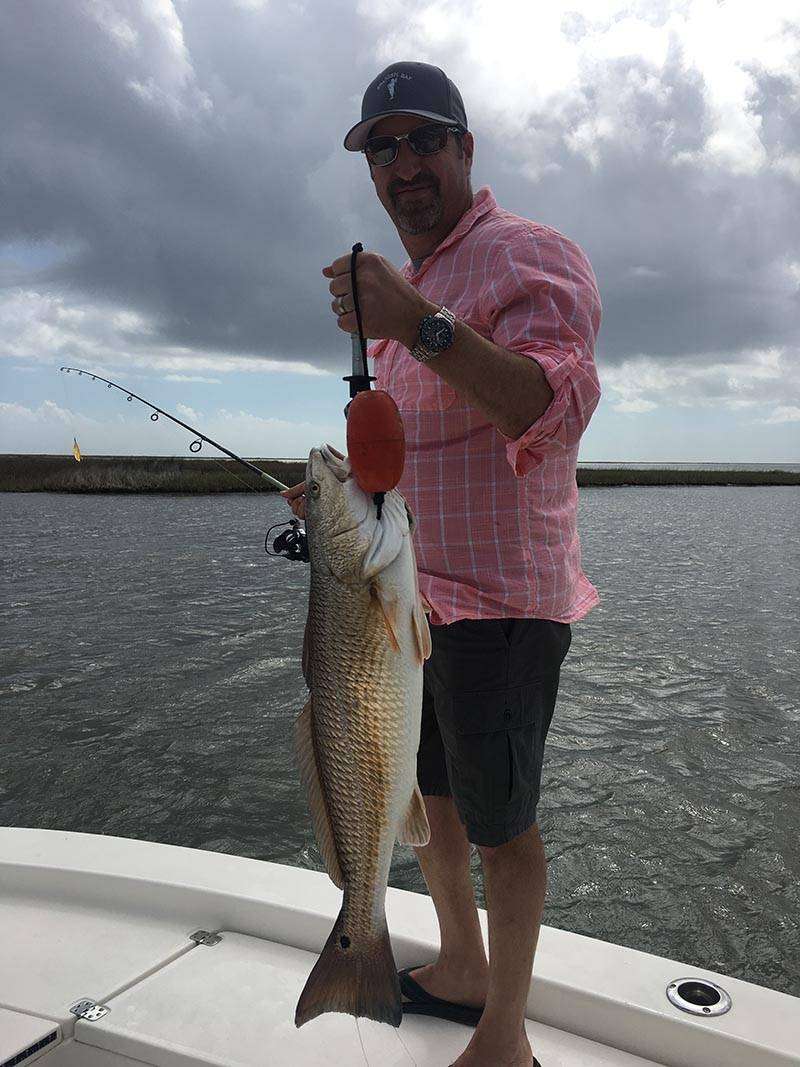 As April rolls around and winter loosens its grip, the Biloxi Marsh comes alive with an abundance of fish species and thrilling angling opportunities. Known for its vast, winding waterways and unique ecosystem, the Biloxi Marsh is a dream destination for inshore fishing enthusiasts. Let's get into the weeds on the excitement of marsh fishing and provide some tips and tricks to help you gear up for a successful spring fishing adventure in Biloxi.

Biloxi Marsh: A Fisherman's Paradise
The Biloxi Marsh, located along the Mississippi Gulf Coast, offers a diverse and flourishing habitat for a wide variety of fish species. With its maze-like network of channels, bays, and bayous, the marsh provides an ideal environment for redfish, speckled trout, flounder, and many other sought-after game fish. The abundance of baitfish, crabs, and shrimp attracts predators, making the marsh a hot spot for anglers seeking a fun and challenging fishing experience.
The Allure of Marsh Fishing
Marsh fishing is a unique and exhilarating experience, requiring stealth, skill, and a keen understanding of the environment. Navigating the shallow waters of the marsh demands patience and precision, as anglers must maneuver their boats through tight channels and around submerged vegetation. The thrill of stalking and casting to fish in such close quarters is unmatched, and the rewards can be bountiful for those who master the art of marsh fishing.

Tactics and Techniques: Marsh Fishing Tips
To maximize your success in the Biloxi Marsh, consider the following tips and techniques:
Stealth and accuracy: Approach fishing spots with minimal noise and disturbance, and practice accurate casting to place your bait close to cover without spooking fish.
Adapt to the tide: Fish tend to move with the tide, so plan your trip around the tidal cycle to optimize your chances of encountering active fish.
Target structure: Focus on areas with submerged vegetation, oyster beds, or other structure that can hold fish.
Experiment with presentations: Try different lure retrieval techniques, such as slow twitching, steady retrieves, or rapid pops, to trigger strikes from finicky fish.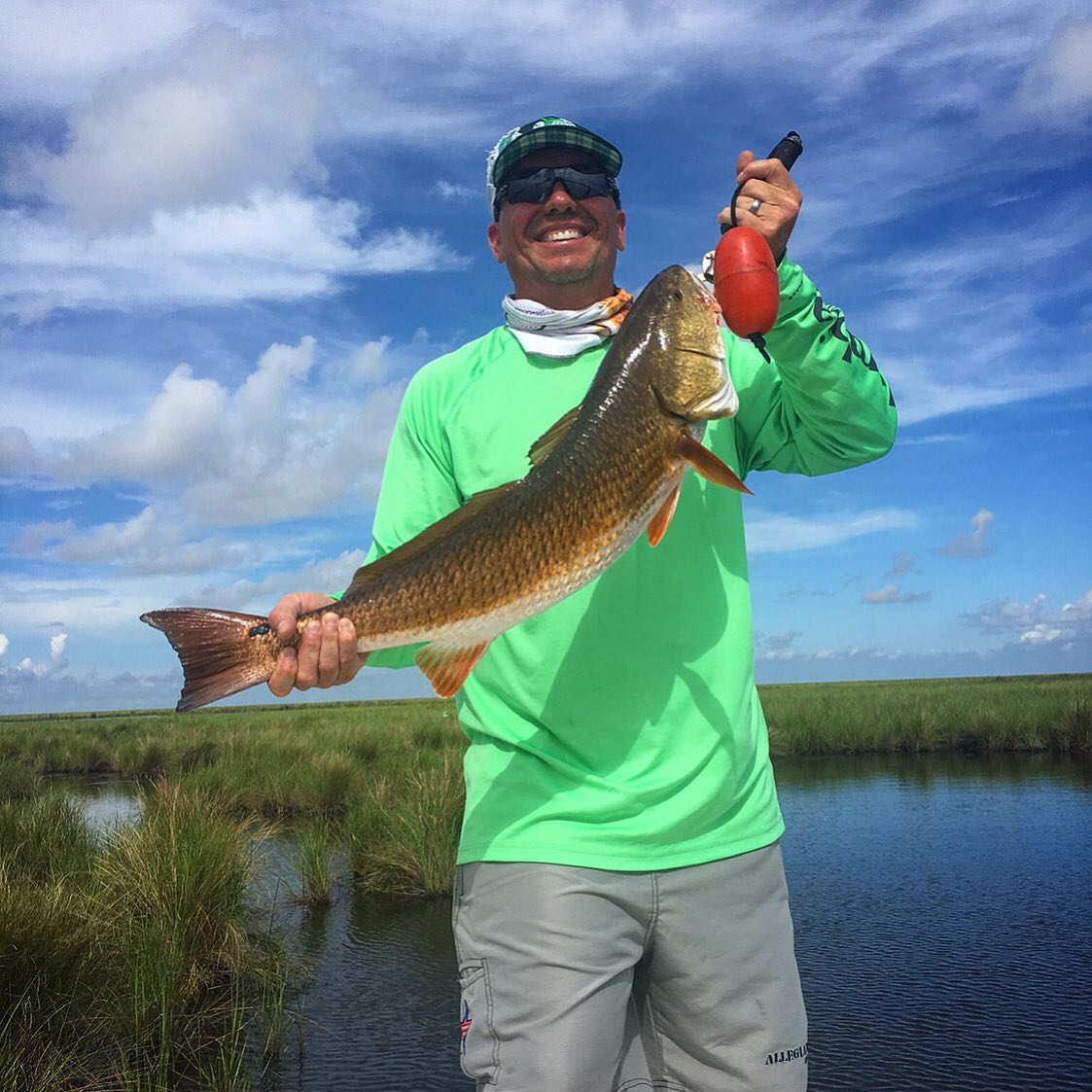 Fish With Us!
If you are looking for a world-class marsh fishing experience, look no further than the Biloxi Marsh! With its rich and diverse ecosystem, abundant wildlife and experienced guides, anglers of all skill levels can expect an unforgettable day on the water. As your go-to expert for a successful fishing adventure in Biloxi, Legends of the Lower Marsh has the equipment and knowledge necessary to make sure your trip goes as planned. From top-of-the-line gear to knowledgeable guides familiar with the lay of the land, fishing with us will not only give you peace of mind but a memorable experience that can last a lifetime. So come join us at Legends of the Lower Marsh to truly get out of this world fishing in the Biloxi Marsh; book your trip today!