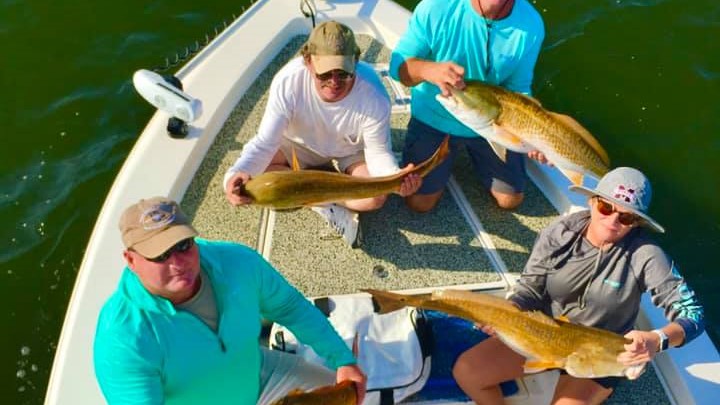 Last Updated on April 11, 2022 by Eric Bonneman
Gulfport, Mississippi, is home to some of the best saltwater fishing in the United States. Below, we'll highly several saltwater fishing options,  all of which offer the opportunity to experience the thrill of Gulfport fishing at its finest.
Fishing Gulfport, Mississippi
The ecosystem here is widely known for its diversity, making it a top destination for fishing enthusiasts looking to try various forms of saltwater fishing.
Red Snapper Fishing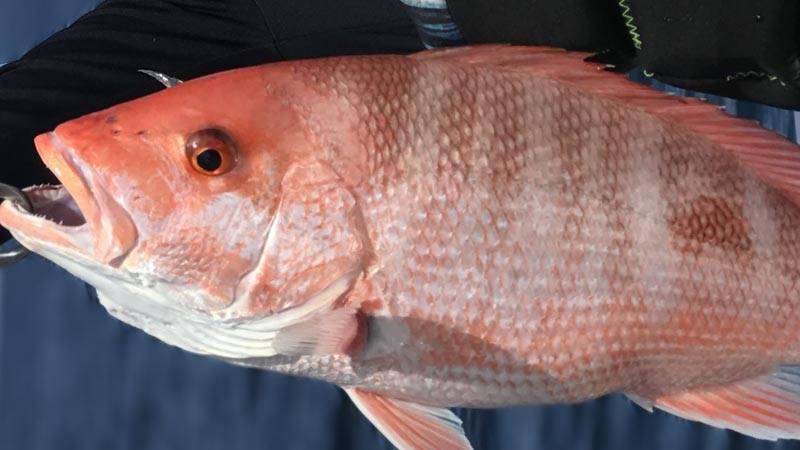 Excursions focusing on Red Snapper fishing are excellent fishing trips for almost any skill level making them the perfect outing for small groups and families. The waters off the coast of Mississippi are teeming with red snapper, so catch rates are typically high, and trips are packed with plenty of action. Note that regulations govern red snapper fishing, so be sure to ask us about the best times to schedule your trip.
Nearshore Fishing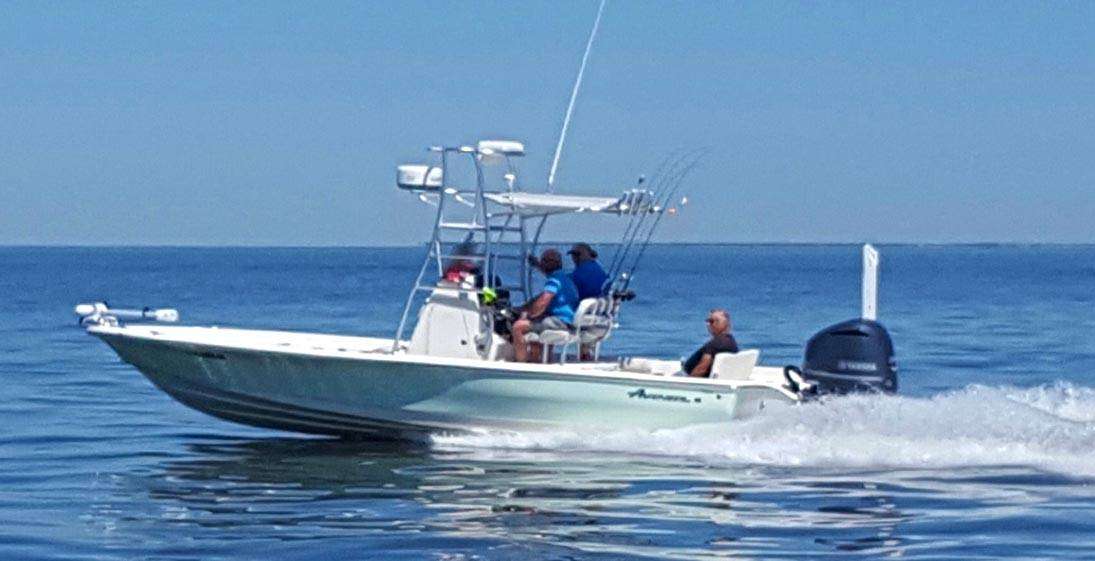 Just off of the coast of Mississippi within sight of land, visitors can hop on a charter boat for a short ride out to enjoy incredible nearshore fishing.   Anglers can expect to land many species, including Jack Crevalle, Speckled Trout, Sheepshead, Tripletail, and Redfish.
Tarpon Fishing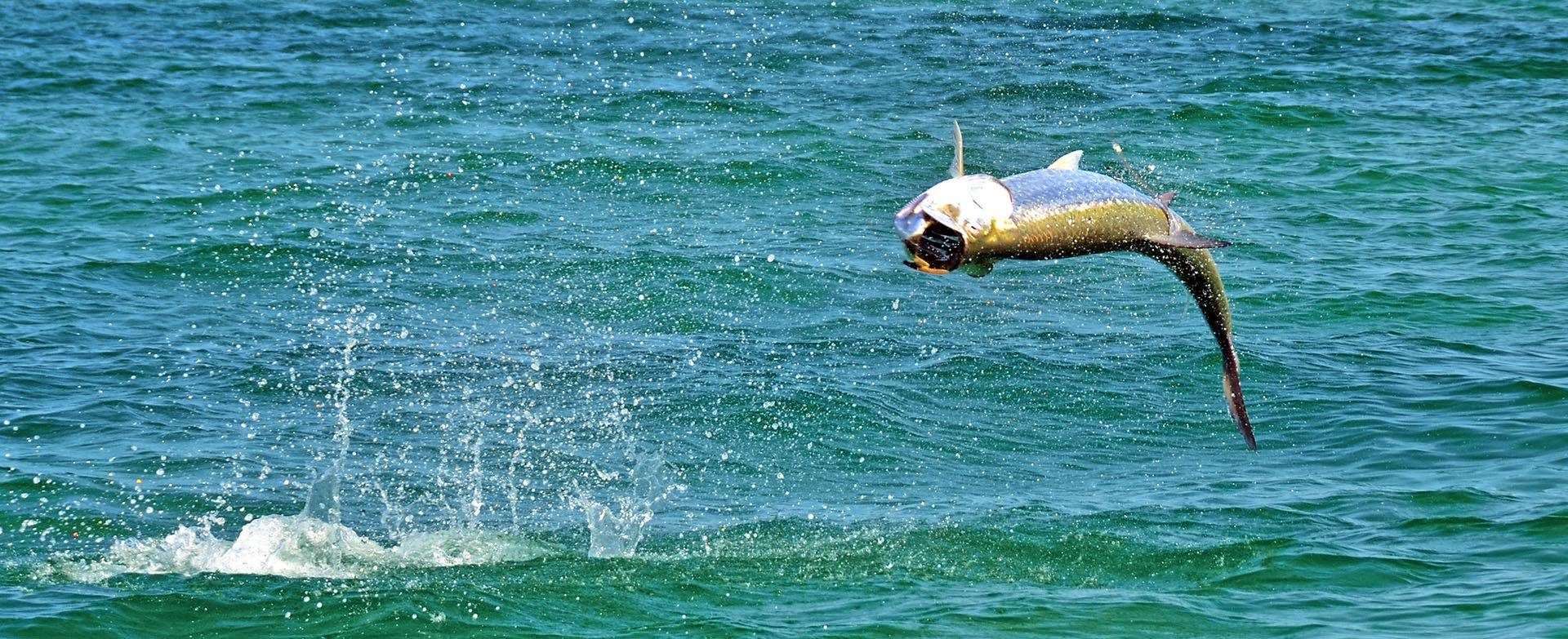 Legendary. That's the word that many people use to describe tarpon fishing in our area.   Tarpon in our area can grow to be gargantuan in size ranging between 50 and 185 pounds. Legends of the Lower Marsh is proud to have Capt. Jeremy McHugh on our staff. He has long been acclaimed as one of the country's premier tarpon captains, known for guiding his client to a state-record tarpon catch in 2019.
Family Fishing Adventures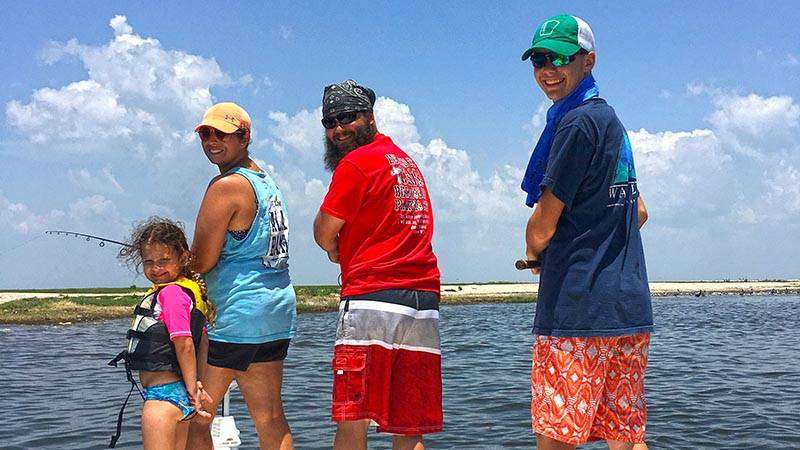 A family fishing adventure trip is in order for those looking for a great combination of sightseeing and fishing.   These trips are specifically designed with the family in mind. Family charters focus on species that have a serious interest in eating, meaning more bites and lots of action for everyone on board. In addition to outstanding fishing, there are a plethora of sightseeing options on our outings, including fantastic opportunities to put your camera to great use, snapping incredible pictures of wildlife and nature.
Marsh Fishing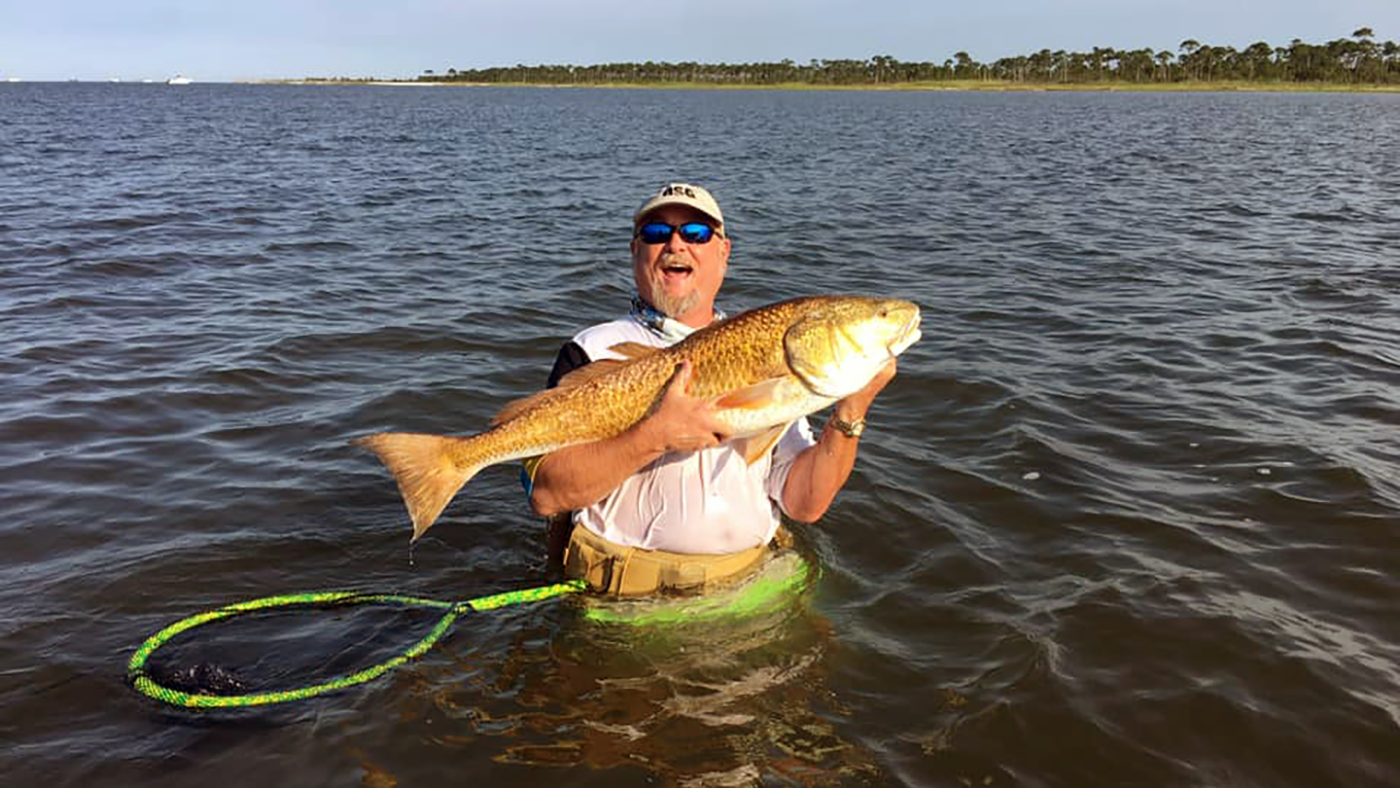 Marsh fishing here is truly one of a kind, with countless miles of shallow saltwater habitat teeming with Redfish, Speckled Trout, Tripletail, Flounder, and Black Drum. A day of marsh fishing is not your typical run-of-the-mill day on the water. Instead, fishing in the marsh allows you to escape to another world, leaving civilization behind.   Best of all, marsh waters are packed with inshore species meaning constant action for everyone on the boat.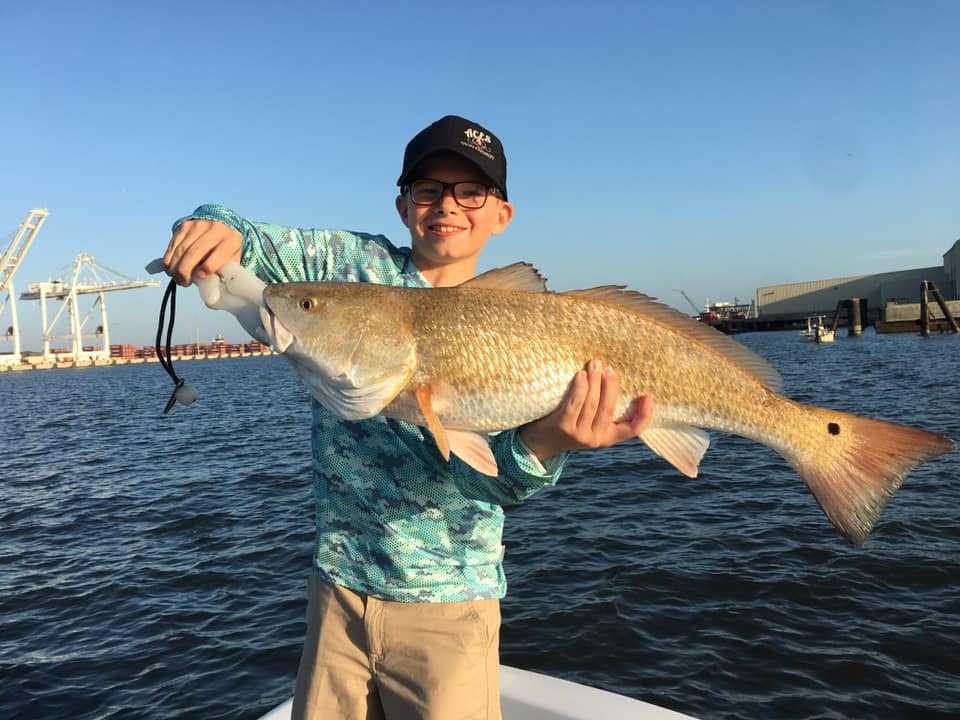 Home Base: Gulfport
As you can see, Gulfport is the home base for a wide variety of fishing expeditions.   It is a vibrant and healthy fishery, perfect for anglers looking for opportunities to catch many different types of species in numerous saltwater settings.
Legends of the Lower Marsh has spent significant time fishing these gulf coast waters giving us insider information on what works best to put the most fish near your bait and IN THE BOAT!  
We pride ourselves on our excellent customer service tailored to our guests' needs and skill levels. Give us a call to book a trip. We can't wait to get out on the water with you to provide you with an amazing fishing experience complete with loads of fish and plenty of smiles!