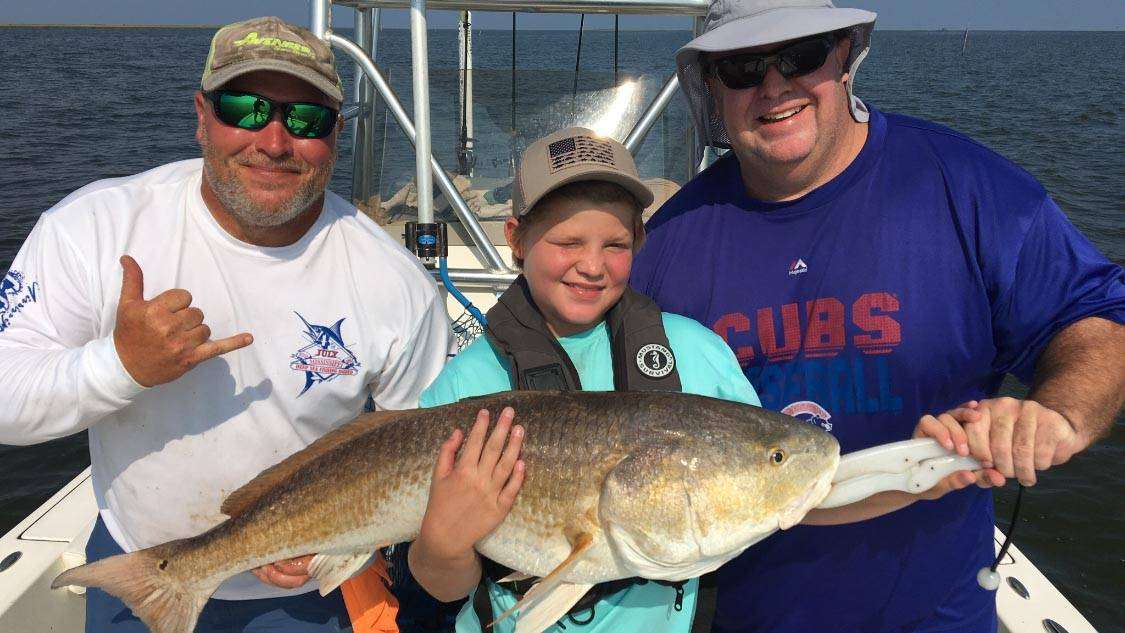 Last Updated on October 7, 2021 by Eric Bonneman
Gulfport, Mississippi is located along the gulf coast within a short drive from New Orleans and neighboring Biloxi. This part of the Gulf of Mexico is diverse in both inshore, nearshore, and offshore structures. Which also all happen to be tightly knit with each other. This is not true with a majority of other Gulf coastal locations, making this one stand out as an excellent fishing area – no matter what you wish to target.

"Mississippi's Gulfport is a diverse salt and brackish water fishery that houses over 200 species of fish. We offer charters that depart daily targeting some of the most sought-after species in the area."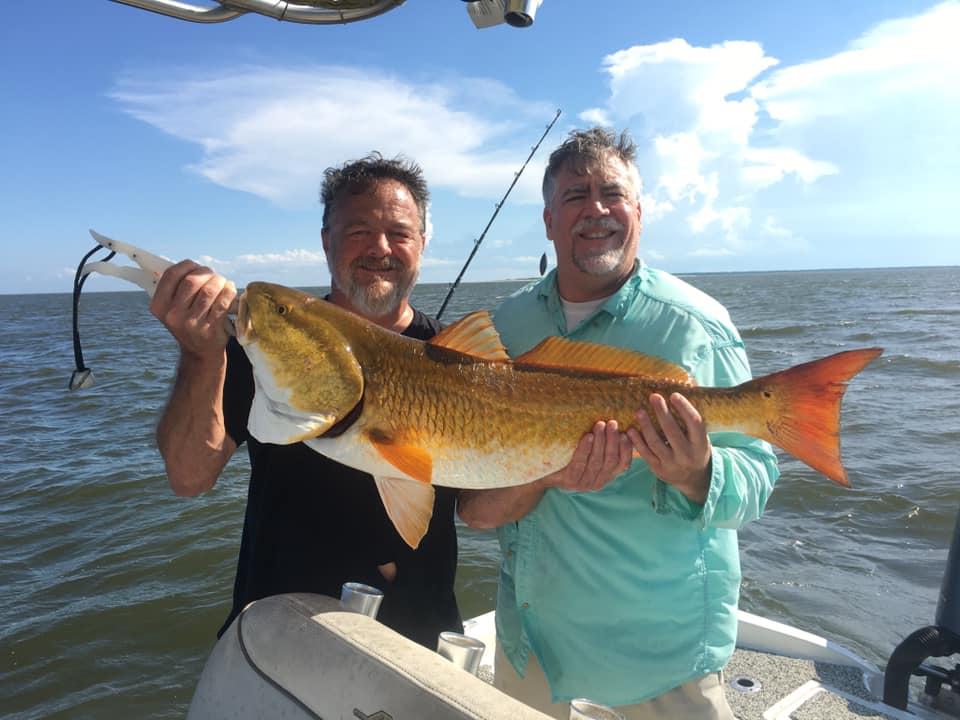 Gulfport Inshore Fishing
Inshore fishing out of Gulfport really hits the opportunities with a broad stroke pen. Because of its central location to amazing marsh grass systems, river systems, and a coastal inshore fishery protected by a chain of islands – you can literally spend a lifetime fishing all of that this area has to offer.
One of the most popular and globally recognized types of inshore fishing here is targeting big bull redfish. Gulport neighbors Louisiana's Biloxi Marsh. This marsh grass system is renowned for its size and diversity – and is the bucket list trip destination for many looking for the ultimate marsh grass redfishing experience. The best part is that it is a quick shot by boat to fish here from Gulfport.
But that doesn't even begin to touch the direct access Gulfport has to amazing inshore fishing. The coastal area in between the barrier island systems offers expansive fishing opportunities. These include tripletail, big jack crevalle, sharks, black drum, and seasonal tarpon.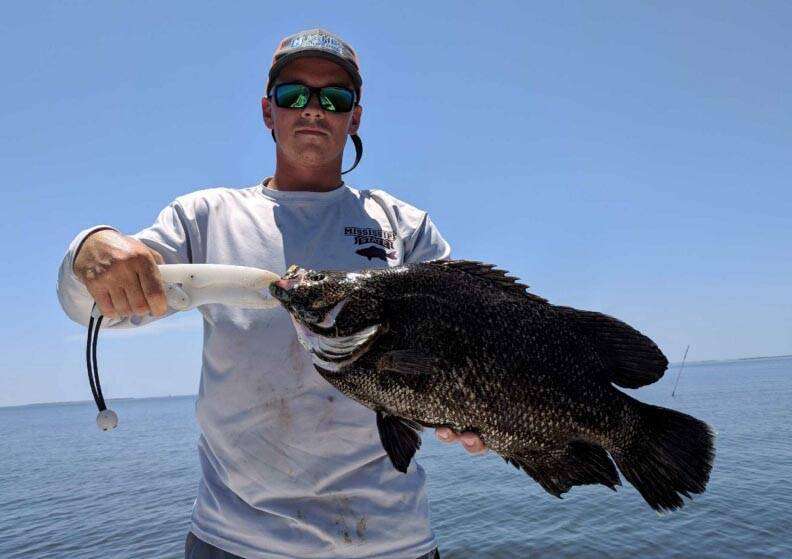 Gulfport Nearshore Fishing
Because the orientation between the coast and the deepwater drop in the gulf is so close in relation, this nearshore zone that is unique to Gulfport opens the doors to some incredible fishing.
This part of the fishery consists of deeper waters but is still within eyesight of land. You will still be targeting some of the inshore species here, but we can also add a few more to the list.
Redfish, Jack Crevalle, Speckled Trout, Triple Tail, Sheephead, Cobia, and Many Others.
For a true "mixed bag" fishing excursion, nearshore is the way to go.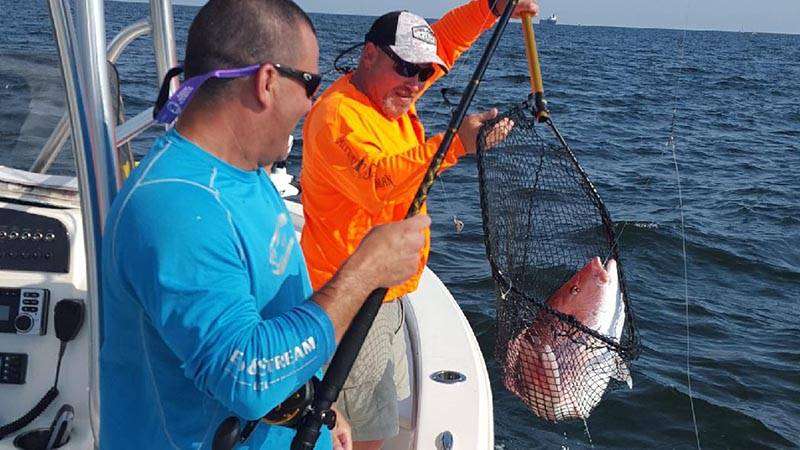 Gulfport Offshore Fishing
Offshore fishing out of Gulfport can get you into some great positioning for catching epic species of fish. The underwater dropoff located at Mississippi Canyon is the start point to going on the hunt for billfish in the area. Neighboring DeSoto Canyon offers the same opportunities. What opportunities? Well, these underwater drop-offs are home to some famous billfish catches and are home to Sailfish and Blue Marlin.
While we don't go after offshore billfish here at Legends of the Lower Marsh, it is important to note the close availability.
What we do go after is one of the best tasting saltwater species on the planet, the red snapper.
Red snapper fishing in the area is a regulated event (for taking home meat) with varying seasonal schedules. This year, for instance, the season just closed a couple of days ago- " Monday, Sept. 6, 2021, at 11:59 p.m" according to the Mississippi Department of Marine Resource. That said, the red snapper fishing here is simply incredible and worth the wait – if you are so inclined.