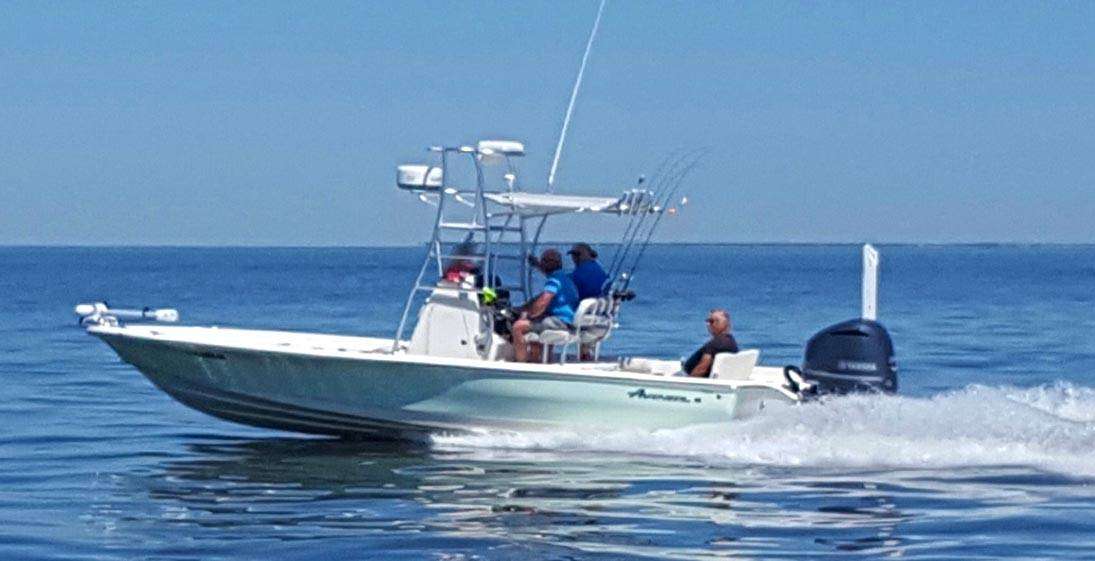 Last Updated on February 18, 2022 by Eric Bonneman
Louisiana is known for many things, including jazz, Mardi Gras, and outstanding Cajun cuisine. In addition to the unique Creole culture of the Bayou State, the gulf coast fishery is well-known for its outstanding tarpon fishing, making it a draw for anglers looking to connect with giant and plentiful silver kings.
Louisiana is home to a thriving tarpon population, especially during certain times of the year.   The annual migration of tarpon along the Louisiana coast means there's never a dull moment if you hit the water at the right time.
Summer months reign supreme in Louisiana for tarpon fishing as large groups of silver kings migrate into the area, actively pursuing bait to feed on as they work to store up calories. Bait is plentiful in the shallow waters of this part of the gulf because of the excellent water quality, which provides a perfect habitat for prey and an ideal feeding ground for monster tarpon.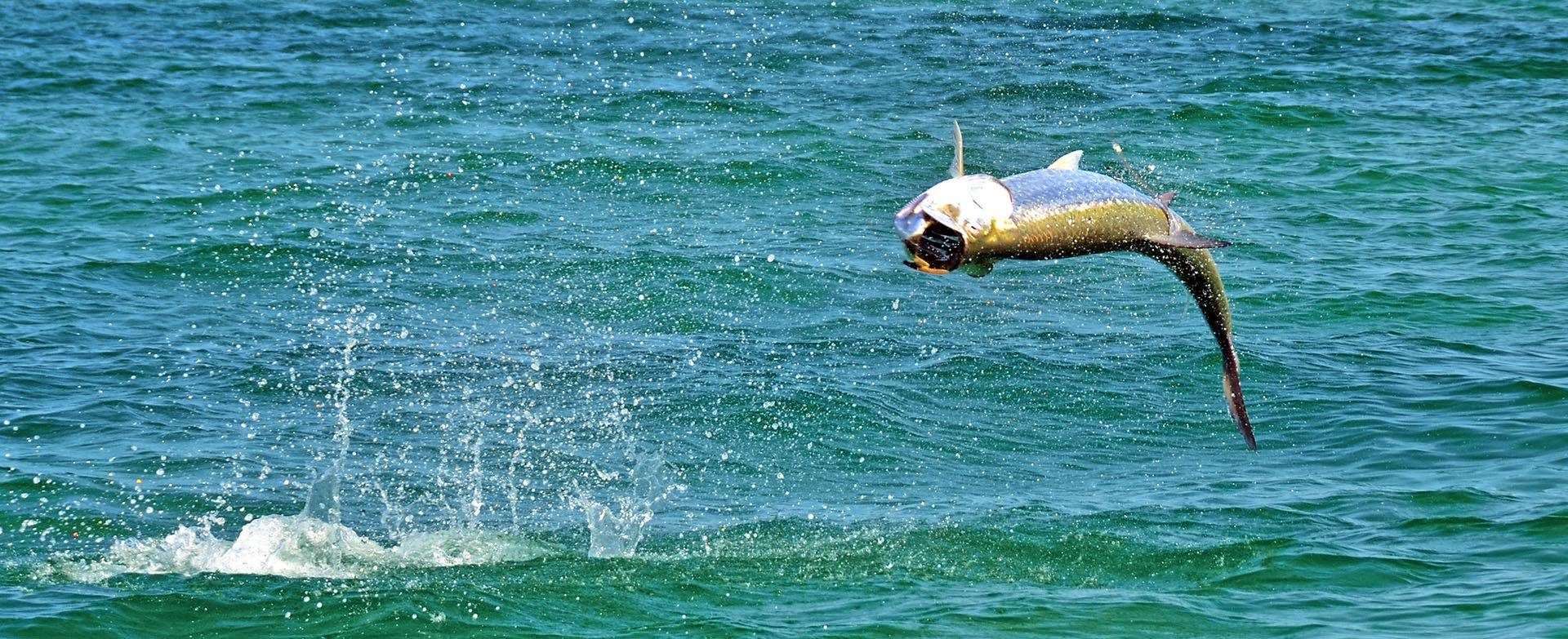 Tarpon come in various sizes, but most people visiting Louisiana for a fishing trip are targeting migrating tarpon that are typically much larger than the usual resident fish. These large tarpon invade coastal Louisiana in droves, averaging between 50 and 110 pounds, but some can tip the scales at over 200 pounds.
Because of the sheer size of tarpon and their intense fighting power, using the right equipment is vitally important to locking up and reeling in these giants of the shallow sea. Having the right rod and reel setup is critically important to handle the battle with colossal tarpon. Strong, sturdy rods that can handle strenuous resistance (little to no flex) and a reel with the proper gear ratio are in order so that anglers can sufficiently handle the fierce resistance of enormous tarpon.
A special note is in order regarding the longevity of the tarpon population. These sought-after gamefish are an absolute must-catch for any avid saltwater angler, so preserving them for future fishing opportunities is essential for the sustenance of the Louisiana fishery. Therefore, treating tarpon as a catch and release species serves a meaningful and long-lasting purpose in tarpon preservation efforts.
If you're ready for a tarpon fishing experience that will sweep you off of your feet,  contact Legends of the Lower Marsh to reserve dates for the best fishing charter on the gulf coast. We're ready to treat you to a stellar Louisiana tarpon fishing experience. Time to wet a line and brace yourself for a thrilling fishing adventure that will create memories that will last a lifetime!